Announcements
This Saudi Woman Is Traveling From Riyadh To Hejaz On A Camel!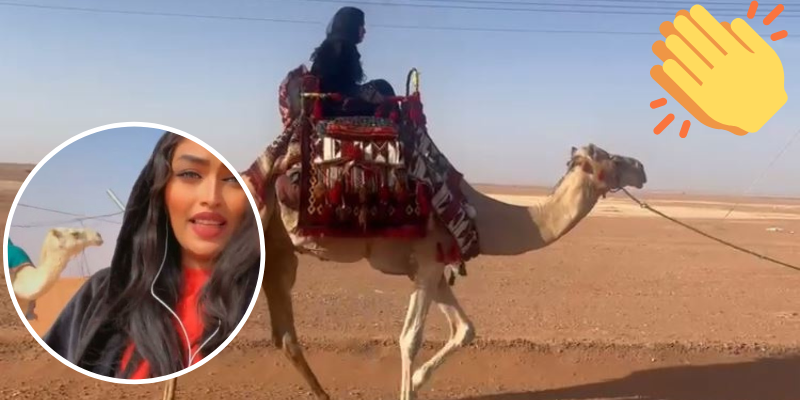 Rasha Al Qarsi is shocking the world as a Saudi traveler who is going from Riyadh to Hejaz on a Camel
The traveler participated in the King Abdul Aziz Camel Festival, which she unfortunately lost. As reported by Al Arabiya, the camel owner vowed that if she lost the competition, she would travel back to Hejaz on her camel. Fulfilling her promise, Rasha is now on her way back to Hejaz and started her lengthy journey this Wednesday.
The journey contains around 14 stops and will last a total of 20 days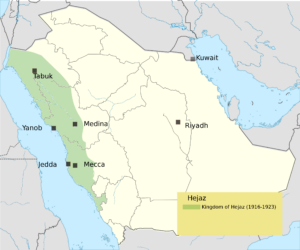 Rasha stops every 50 kilomters to rest, and had made her way to in al-Hefnah this Friday. This is the first time a woman has taken up this challenge, and Rasha is ready to face it with full dedication, in honor of her ancestors that have traveled much distance on this animal.