Feature
Saudi Singer Mohamed Abdo Performed In Jeddah And It Was Very Moving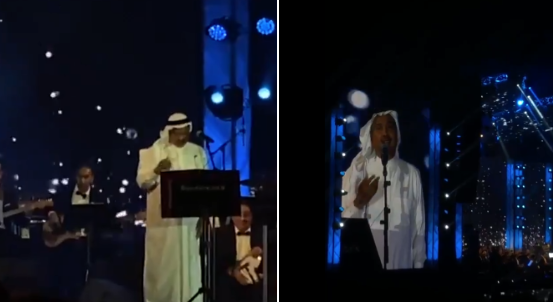 Saudi musical superstar, Mohamed Abdo, performed a massive concert in Jeddah and it was easily one of the most emotional and moving performances ever
The event took place at Jeddah's new Superdome
The Superdome is a brand new multi-purpose event space and is all set to play an integral role in the upcoming Jeddah Season events program.
Jeddah's Superdome has made it to the Guinness World Records for the world's largest geodesic dome and largest dome with a continuous roof.
Muhammad Abdo's concert was so moving and even saw some tears.