Feature
Two Islands Off The Coast Of Jeddah Are Amongst The Best Diving Spots In The World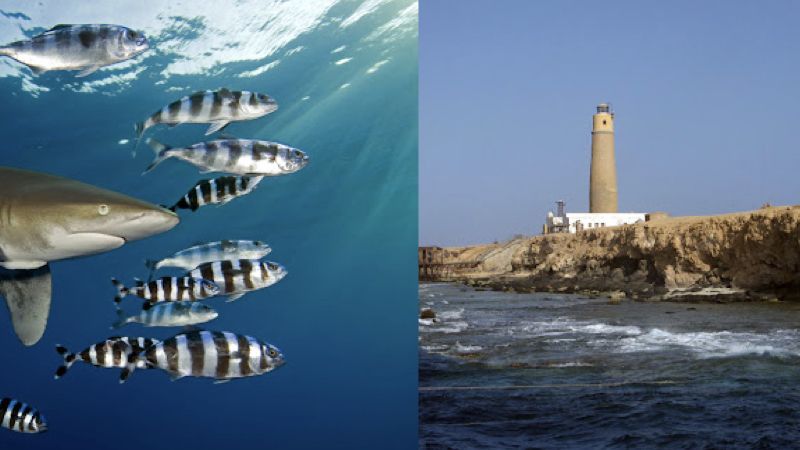 Two islands in the middle of the Red Sea, accessible from Jeddah, are considered one of the best diving spots in the world.
The Islands – the Big Brother and the Little Brother – are two small exposed promontories that just come out of the water in the middle of the Red Sea
They have a very high concentration of marine life and it is so worth a visit. Expect sponges, anemones, all sorts of hard and soft corals, and all kinds of fish.
You can also see a lot of different types of shark!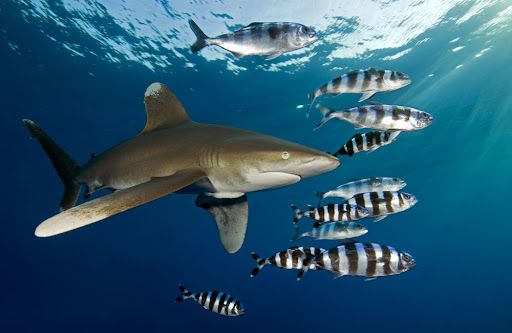 Source: Dive Magazine
The islands are just a kilometer apart and on the little brother is a lighthouse that is accessible when it is not too windy.
If you are diving, you might also come across a long shipwreck that was sunk in 1901.
Warning though – this is a place only for experienced divers
There is also a beautiful Daedalus Reef about 180km south of Brother Islands that is worth observing.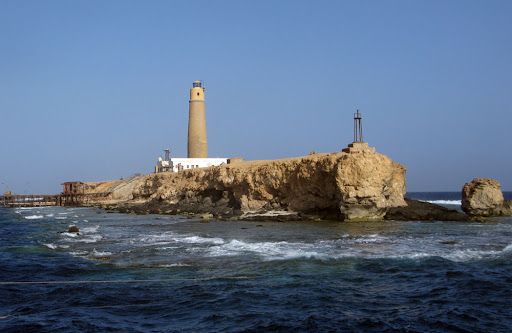 Here are more details of an upcoming diving trip and a 'shark behavior workshop' being planned in Jeddah.