hajj
Some Fraud Companies Are Scamming People With Fake Hajj Permits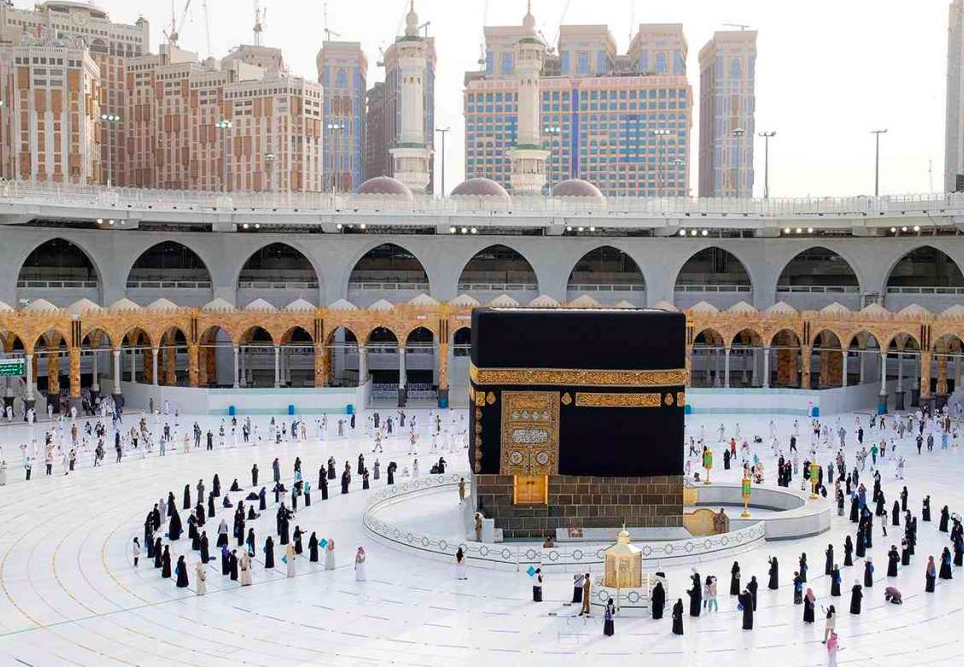 The Ministry of Hajj and Umrah opened the applications for this year last week and requests have been pouring in.
More than 500,000 requests have been filed so far
Only people from within Saudi Arabia can apply for Hajj this year to prevent the spread of COVID-19. The ministry has indicated that the applicants are citizens and residents of more than 150 nationalities  – 59% of whom are men and 41% are women.
The ministry has also warned citizens and residents against dealing with fake Hajj companies and only to apply through official means.
People are also advised to immediately report anyone claiming to provide permits to perform Hajj this year.
#إنفوجرافيك⁩ | 📊
حتى الآن تم تسجيل أكثر من نصف مليون طلب عبر المسار الإلكتروني من المواطنين والمقيمين داخل المملكة، يمثلون أكثر من 150 جنسية. #حج_1442هـ
#بسلام_آمنين pic.twitter.com/rd7G3Hxmhb

— وزارة الحج والعمرة (@HajMinistry) June 19, 2021
Preparations are in full swing to receive just 60,000 pilgrims this year
#صور | 📸

استعدادات مبكرة تبدأها #وزارة_الحج_والعمرة ، بالتعاون مع الجهات الأمنية والتشغيلية، للتأكد من جاهزية خطط ومسارات نقل الحجاج لـ #حج_1442هـ.
#بسلام_آمنين pic.twitter.com/m8KeAjaf50

— وزارة الحج والعمرة (@HajMinistry) June 15, 2021