Travel
A Twitter User Shared Her Saudi Visa Application Experience And She Got It In Just 3 Minutes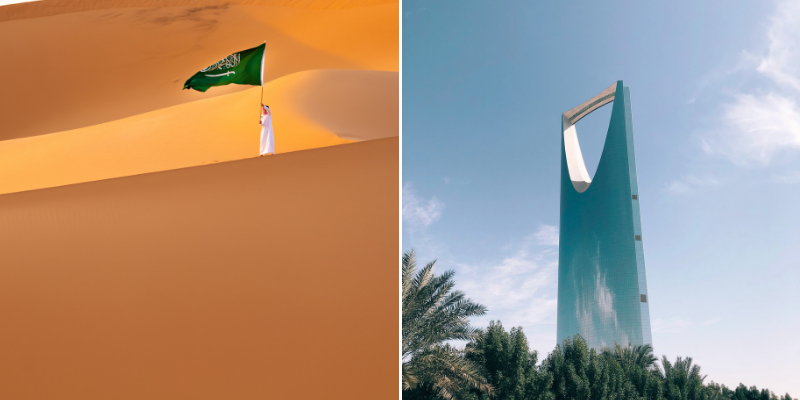 It's no secret that Saudi Arabia is giving a major push to tourism investing billions to make the kingdom a world-class travel destination. There's so much effort directed towards tourism and one way that it's being manifested is by how easy it has become to obtain a tourist visa.
A Twitter user shared her experience of applying for a tourist visa and she got it in just 3 minutes. That's as quick as a visa on arrival service!
قدمت على فيزا اونلاين لزيارة المملكة العربية السعودية لحضور مؤتمر اقتصادي الاسبوع القادم
قدمت على التاشيرة الساعة ١١:٣٩
وصلتني على الايميل الساعة ١١:٤٢
تحية للملكة حقيقي انبهرت ومازلت منبهرة بالتغيير والتطور

— فيها حاجة حلوة (@nagwaegypt1234) October 17, 2021
As per the Saudi e-visa website citizens of 49 countries are elgible for the tourist visa service.