Travel
A Slew Of New Guidelines Have Been Released Making Travel To Saudi Way Easier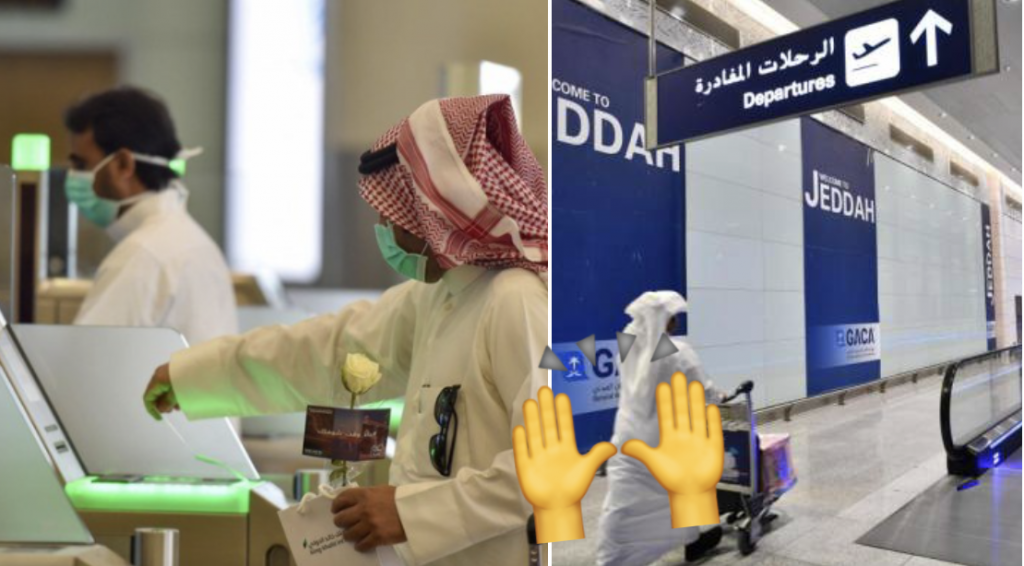 While the guidelines for travelers from the banned countries remain as is, travelers coming from countries that are not on the banned list will find traveling to Saudi Arabia to be way easier.
According to the Saudi Gazette, the General Authority of Civil Aviation (GACA) released a new set of guidelines to all airlines operators in the country. Here are the most important points in it that you should know:
Only five days of institutional quarantine will be required for non-vaccinated travelers who've taken a single dose of a COVID-19 vaccine authorized by the kingdom's Ministry of Health (MOH).
They must provide the results of a PCR test performed within 72 hours of their departure to Saudi Arabia. They will also be required to do two PCR tests after their arrival in the kingdom, the first within 24 hours of their arrival and the second on the fifth day of the institutional quarantine.
The 5-day institutional quarantine rule also applies to those who are immune by a COVID-19 vaccine not approved by the World Health Organization (WHO) nor approved by Saudi Arabia.
Dependents under 18 who have not been vaccinated will be subject to a five-day home quarantine. On the fifth day, they must undergo a PCR test.
تعرّف على إجراءات دخول القادمين إلى المملكة المحدثة للمقيمين والزائرين من الدول المسموح القدوم منها. pic.twitter.com/4wV6G8N9ND

— هيئة الطيران المدني (@ksagaca) September 13, 2021