Travel
This Chalet Located On The Highest Peak Of The Kingdom Is What Dreams Are Made Of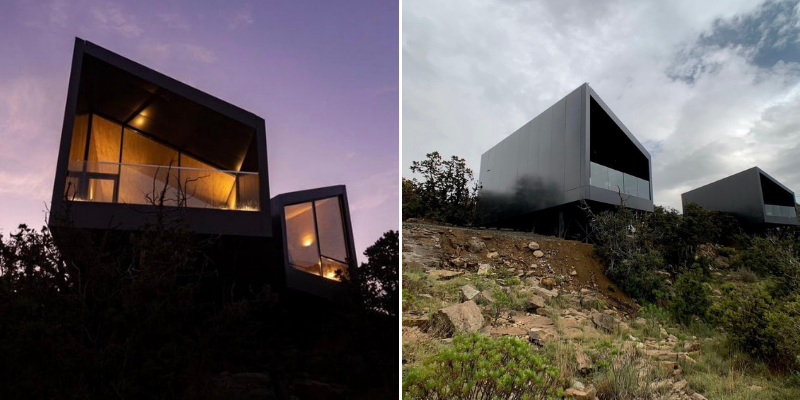 The Al Souda Mountain soaring at a height of over 3,000 meters is one of the most picturesque places in the country. Located in the Asir Province, the Al Souda Mountain is a tourist magnet and is dotted with resorts but there's one that clearly stands out.
Called the Shaheen Chalet, it overlooks the western side of the peak offering sweeping views of the verdant valley below.
This has to be on every Saudi bucket list
📍 #السودة | أبها

شاليهات شاهين
مكان رائع وساحر 😍#السعودية 💚#SaudiArabia 🇸🇦 pic.twitter.com/VmmOnVnABx

— هنا السعودية 💚 (@here_is_saudia) September 6, 2021
Truly, the ultimate dream destination
شاليهات شاهين بالسودة ابها pic.twitter.com/FwQo0Olfzj

— الصورة الجانبية ؟ Side image (@tarig1381gimai2) August 7, 2019
Can I get a booking here, please?
شركة #تطوير_السودة في أول أعمالها وتزامناً مع موسم #روح_السعودية؛ تعمل على تجهيز خيارات سكنية راقية مثل القصور الملكية وفلل الشاهين والسهو وأربع مطاعم عالمية ومحلية لخدمة سياح المنطقة. #تنفس pic.twitter.com/sbp1zM1NEl

— مشاريع السعودية (@SaudiProject) July 7, 2020