Latest
4 Lesser-Known Sites In AlUla That You Can't Afford To Miss Out On
In the run-up to winter, AlUla is hosting a slew of ATM events that have transformed this historic site, which few tourists visited just a few years ago, into one of the most sought-after destinations in the country.With so many people from around the country visiting AlUla for the first time, this list can come in handy for taking you to places where the tour guides just won't go.
1. The Arch
AlUla's Elephant Rock is famous thanks to the numerous travel influencers that have visited the place and have posted about it. But AlUla's landscape has another rock carved by nature that's equally stunning. Called the Arch, the rock has the shape of a bridge (just don't climb it please). It's a bit far though, as it's located a good 90-minute drive from the city centre, hence the low number of visitors here.
View this post on Instagram
2. Harrat Uwayrid
To the northwest of AlUla, the golden sands characteristic of the place give way to an ancient lava field called Harrat Uwayrid. The landscape is outlandish, and chances are that you'll have the place all to yourself as it's located far away from the tourist radar.
View this post on Instagram
3. Al Badaa Station
Ther are two stations on the Hejaz Railway line that are frequented by tourists; one is inside AlUla and the other is closer to the Hegra site. But if you go south from AlUla, you'll find that there are many smaller train stations on the historic railway that connected Damascus with Madinah that are found right by the highway. The first one you'll come across while travelling south is the Al-Badaa station—it's not open to the public at the moment though.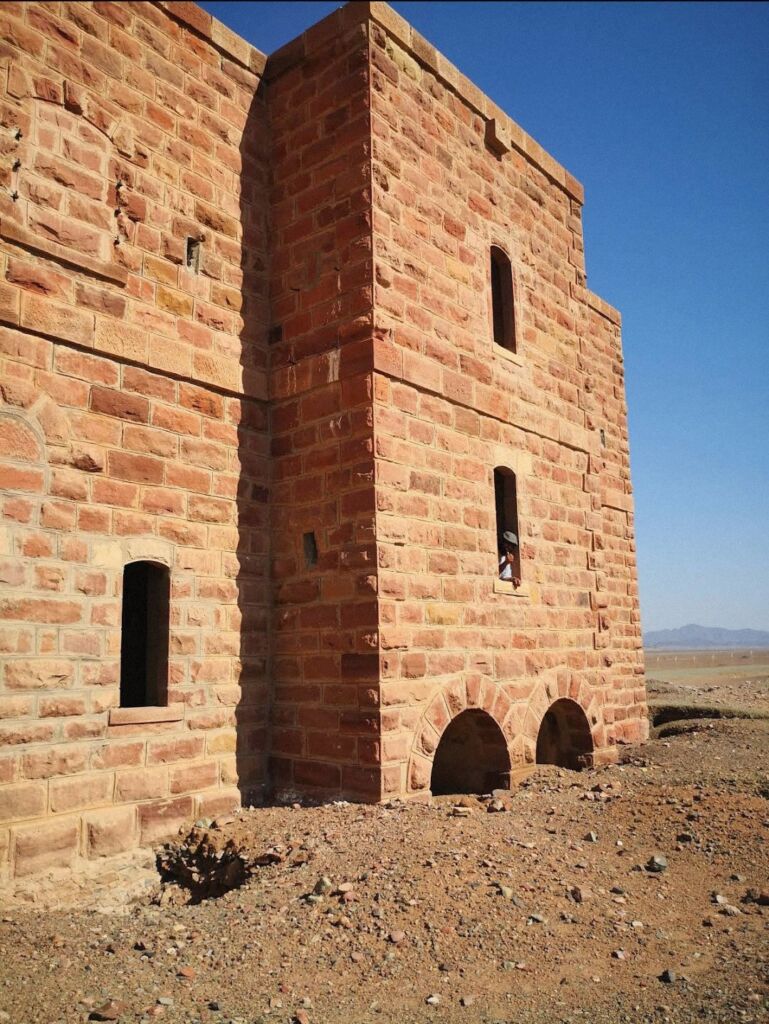 4. Dancing Rocks
AlUla's breathtaking landscape has many wonders of nature that are waiting to be explored — the dancing rocks are one such example of it. To some, they appear to be swaying in unison, hence the name.
View this post on Instagram