jeddah
5 Insanely Instagrammable Cafes In The City That Everyone's Talking About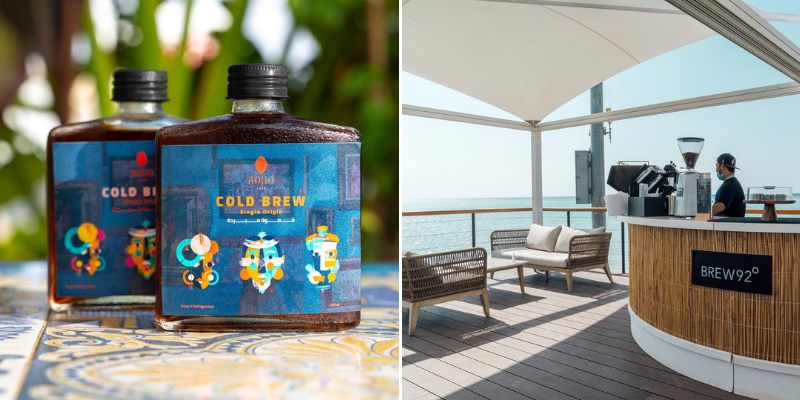 These yummy spots are essential to up your Instagram feed!
From modern interiors to traditional blends, these 5 cafe's each got their own specialty that will transform your feed!
Cup & Couch 
View this post on Instagram
Cup & Couch is the best place to hang out with friends and play games. This cafe has countless board game to choose from, perfect for game night. Even just a solo cup of is aesthetically pleasing enough for the feed!
Caffeine Lab
View this post on Instagram
Known imports its coffee from around the world, this spot regularly hosts workshops for coffee enthusiasts and baristas. It offers all sorts of delicious snacks and beverages for you to enjoy and take trendy pictures!
Boho
View this post on Instagram
This place has super stylish interiors and is first class! Serving breakfast and yummy pastries, pictures at this place will be super trendy! This café encompasses art, as they regularly host musical performances by local artists. They even have a book club!
Café Magad
View this post on Instagram
Soak into some culture at this place, with its modern traditional Arabic coffee. The interior is themed to make you feel like you're walking through a traditional Jeddah home. Magad's aesthetics and theme makes everyone feel like home with its cozy atmosphere!
Brew 92 
View this post on Instagram
This gem imports their coffee from around the world. The café's cozy interior and relaxed ambiance gives it its popularity. Take some pictures with these yummy treats and warm aesthetic. Brew 92 has many branches to visit, but the most popular is in the Khalidiya district.