Food
5 Underrated Jeddah Restaurants That Foodies Absolutely Need To Try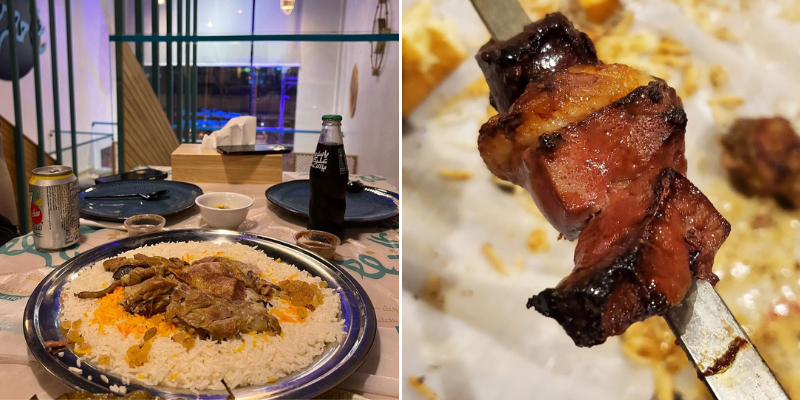 Outside of the upscale restaurants that line streets like Prince Sultan St. and Mohammed Bin Abdulaziz St. (Tahlia St.), Jeddah is home to a tonne of incredible restaurants that should be on the radar of any foodie. Despite being far from the well-known "food streets," these lesser-known jewels are well worth the hassle to get to.
1. Rooh Hadramout
This might as well become huge at any time, as it has all the ingredients that make for a fantastic restaurant—amazing food: check, great ambiance: check, decent service: check. The only thing that's probably not going for it is that it's located near the southern end of Jeddah so it's a long drive for most people. If you're new to Yemeni food, then this place has got so many new Yemeni dishes to try—ask for the haneedh you won't regret it.
Location: Abdullah Sulayman St, Al Fayha'a.
View this post on Instagram
2. Mughal Biryani
It's open for under two hours in the afternoon and roughly the same time for dinner. That's a fairly limited timeframe, especially when you consider how many people wait in line to get packets of biryani here. The hole-in-the-wall joint has absolutely no seating inside, and they serve only two packs per customer. But the biryani here is actually pretty good, it might just become your go-to biryani spot.
Location: Sahafa St., Al Aziziyah.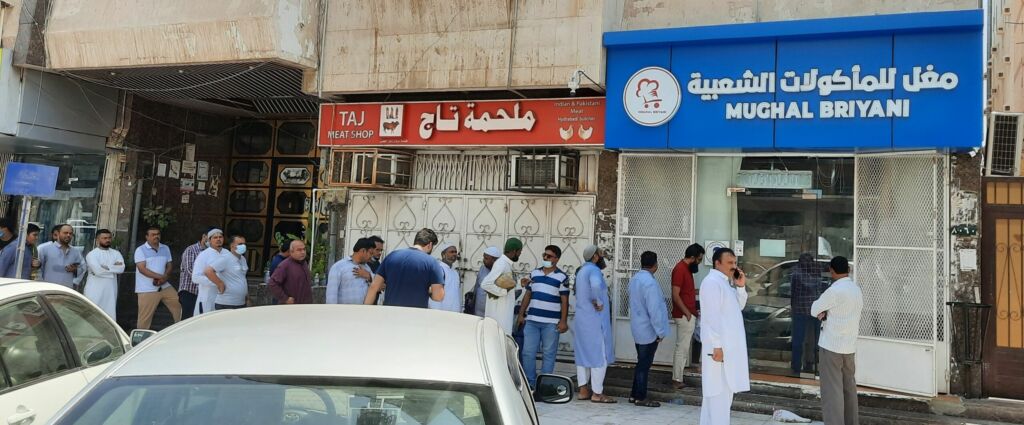 3. Radi Hilal Shawarma
The modest shawarma restaurant is nothing like the posh eateries with their inviting floor-to-ceiling glass façade, but it does provide amazing shawarma, something many of the more trendy ones don't. It's so good, in fact, that there's no way you can have a Jeddah shawarma list and not have this in it. Be it the meat or the chicken one, you just can't get it wrong with any shawarma here.
Various locations
View this post on Instagram
4. Munqil Kebab
Its name has changed recently from Kebab Beladi, which is what it used to be called for many years now, but the restaurant's kebab and shawarma, for which it was well known in the area, are still of the highest calibre. Grilled on charcoal the way kebabs and shawarma should be, the earthy flavour seeps into the juicy meat like a match made in heaven. It's light on the pocket, too. What more could you ask for?
Location: Prince Mutaib bin Abdulaziz Rd, Mishrifah.
View this post on Instagram
5. Al-Salaam
Despite moving twice in the last two years, this restaurant known for its mouthwatering Afghani kebabs now appears to have found a permanent home in the Hamdaniyah District. Most people who haven't eaten Afghani food before will fall in love with it after visiting this restaurant. The bread they serve here compliments the kebab absolutely amazingly—a perfect combo.
Location: Al Hamadaniyyah St.
View this post on Instagram