Feature
50 Countries So Far Have Bid For The Kingdom To Host Expo 2030 And It Might Just Happen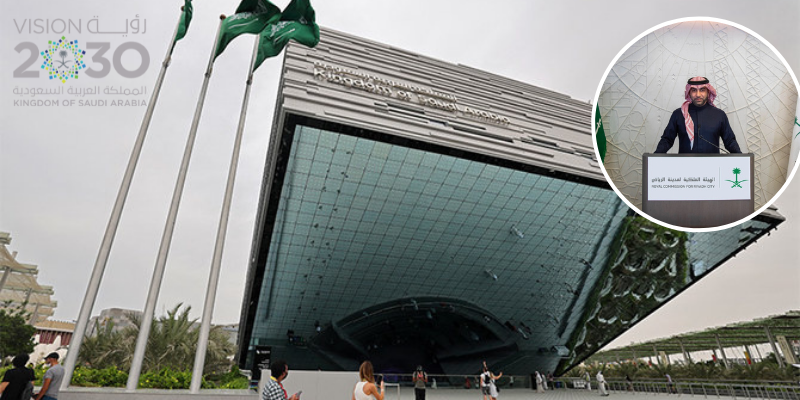 Saudi had really outshined in Expo 2020 with winning over 3 awards for the best pavilion and welcomed MILLIONS of visitors
تهانينا للقائمين على ملف استضافة معرض اكسبو 2030 في الرياض بوصول لأكثر من 50 دولة داعمه لهذا الملف 🙌 🎉❤️ pic.twitter.com/oNKYuTYOnc

— قريباً في السعودية (@KSAsoon1) May 22, 2022
The Kingdom has now bid to host Expo 2030 in Riyadh and has gained support from around 50 countries. Other countries bidding for the spot include South Korea, Italy, Ukraine and Russia.2030. Saudi plans to run under the theme "The era of change: Leading the planet to a foresighted tomorrow".
Some of the countries that have openly supported the Kingdom include Cuba and Mauritius that have praised Saudi's progression and tourism boost
It the recent meeting with the Minister of State for Foreign Affairs of the Kingdom of Saudi Arabia,@AdelAljubeir, @SafirCubaArabia officially communicated the support of the Republic of Cuba for the Saudi candidacy to host the Universal Expo 2030. 🇨🇺🤝🇸🇦 pic.twitter.com/2f9OWLa9zk

— EmbaCuba Arabia Saudita (@EmbaCubaArabia) May 21, 2022
As reported by Arab News, Alan Ganoo, the minister of Mauritous's land transport and rail claimed that Saudi definitely has a higher chance of winning due to the hostile situation between Russia and Ukraine.