Latest
7 GIFs That Summarise How Saudis Feel About ATEEZ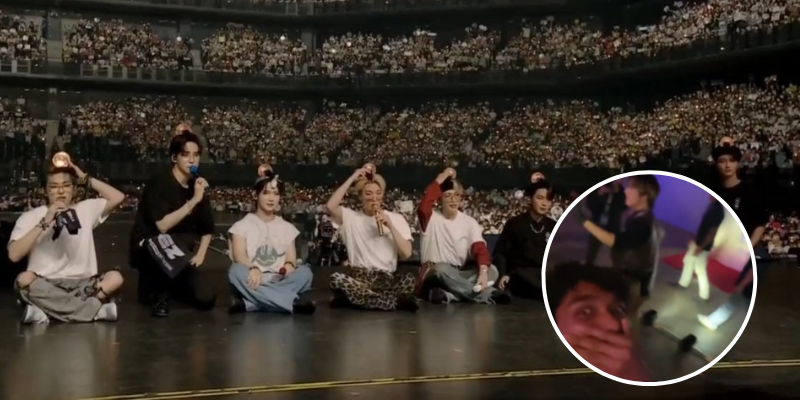 K-pop has a surprisingly massive following in Saudi Arabia and everyone got to know how crazy the fans here are when ATEEZ were in Jeddah for a concert as part of the recently concluded K-pop Festival.
From the way they were greeted at the airport to a Saudi juice brand making a name for itself worldwide when rapper Hongjoong tried it, ATEEZ is without a doubt one of the most loved k-pop acts in the country. These GIFS perfectly summarise the love that Saudis genuinely feel for ATEEZ!
1. How you thought Saudi fans would react to ATEEZ:
2. How we actually did!
3. That OMG moment when ATEEZ shared pics from Jeddah
4. What ATINY (that's what ATEEZ`s official fandom is called, yall!) felt during the concert
5. He wasn't the only one gushing in a fanboy moment that day!
ATEEZ fans are out of this world! pic.twitter.com/CCYuKu3Htq

— KSA Explorer (@WanderinIndian) July 19, 2022
6. Saudi ATINY after ATEEZ left
7. The perky moment when you remember the new ATEEZ album is coming out on July 29