Latest
A 1 Riyal Shop In Jeddah Actually Exists And Peeps Can't Believe It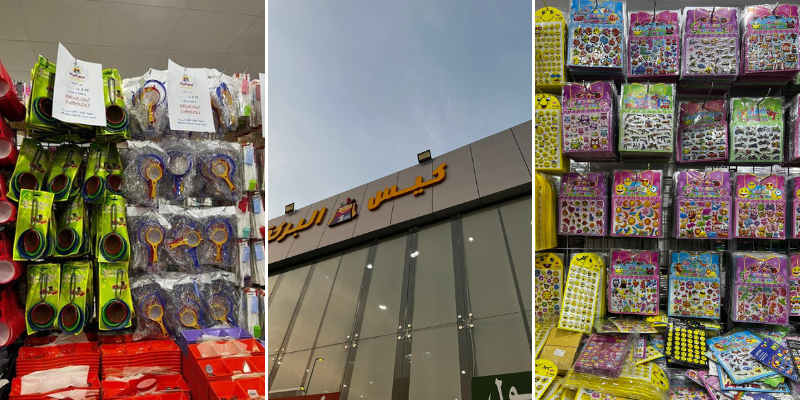 A small shop in Jeddah where everything is sold for a riyal has gone viral. It's being discussed in many Facebook groups, many local "influencers" have posted reels for the place, and yes, everyone's baffled by it.
In an age where hardly anything is to be found for SAR1, this store beats the odds by having an entire inventory of SR1 products.
From lipsticks to jewelry and all sorts of other things you never knew you needed, everything's for just SR1.
View this post on Instagram
In all honesty, it's actually SR1.15 (the 0.15 is the VAT). But it's still a pretty good deal.
View this post on Instagram

But wait a minute, they're not the first of their kind as Riyadh has a place where three such shops are lined side by side on the Southern Ring Branch Rd.