Latest
A Man Applying For A Job In Saudi Got An Option To Select This As His Occupation And Peeps Think That There's No Better Job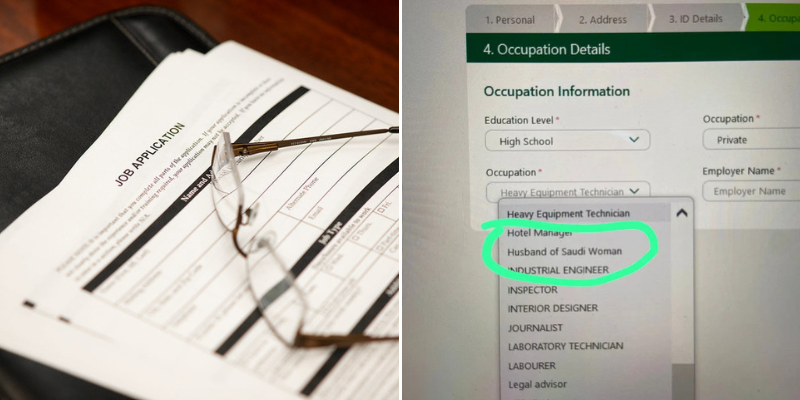 While applying for a job, it's pretty common to get asked about your current occupation. A Redditor who was applying for a job in Saudi got the option to choose "Husband of a Saudi woman."
Here's the photo the user shared on Reddit.

This quickly sparked a meme fest.

A lot of Redditors were wishing that their actual job was this. No kidding!

But this listing wasn't a mistake, and another Redditor clarified why it was there. It turns out that it's an actual occupation.