Latest
A Massive Waterpark Just Opened In Jeddah And It's Way Better Than Any Other In The Country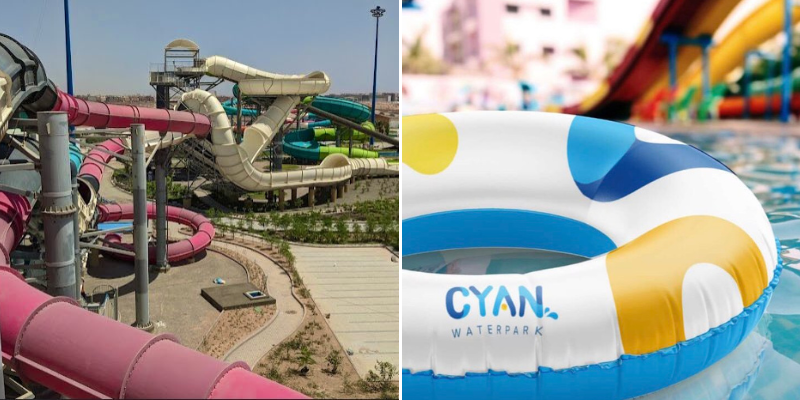 The Cyan Waterpark had its soft opening earlier this week, and there's a lot being said about it. Located on the King Saud Road, just off the Madinah highway, the place is super massive.
The rides come in a dizzying number of varieties, but they are pricey, with entry tickets for adults priced at SR 299 and children's at SR 199.
View this post on Instagram

This is almost double what one pays for any other amusement park in the city, but in all probability, you haven't seen rides like the ones here yet in the country.
View this post on Instagram

It's open from TUE-SAT 4PM-11PM. Sundays and Mondays are off.
Cyan Waterpark pic.twitter.com/DHPmDn6Fet

— Qaiser (@Qaiser88739957) September 20, 2022

Just a heads up, the place has pretty detailed dress code guidelines, so be sure to go through them before you go.