Latest
A Message Is Going Around Expat Communities Saying Your Profession Has Changed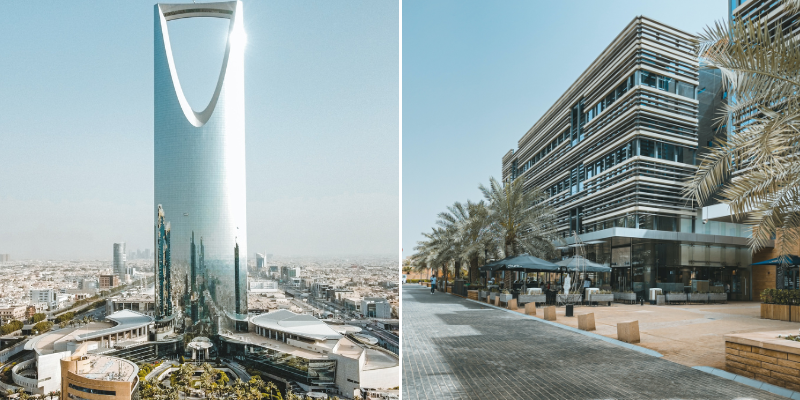 In the past few weeks, several expats working in various industries claim to have received a notification stating that their professions have been changed. Many of those who received the message along with their employers rushed to labour office for a response.
According to the Saudi Gazette, this change in profession comes after the Ministry of Human Resources and Social Development updated the regulations of professions to be in line with the list of approved professions by the Saudi Standard Classification of Occupations (SSCO).
TL;DR – there was no drastic change, this was only an effort to standardise in accordance with the new nomenclature.
What's also significant here is that about a month and a half ago the Qiwa platform cancelled the requirement of getting the worker's consent for a change of profession provided that he/she be of the following eight professions: doctor, expert, specialist, engineer, specialized expert, monitoring technician, worker, and ordinary worker.
The change for these professions is being treated as a correction and hence there is no SAR2,000 change of profession fee applicable.