Latest
A New Jeddah-Makkah Highway Will Reduce Travel Time To Just 35 Minutes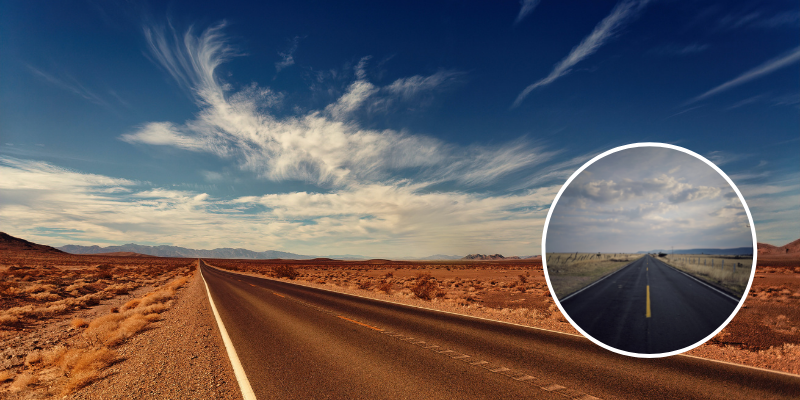 Allowing top speeds of up to 140 km/h the new Jeddah-Makkah Highway is expected to reduce travel times between Jeddah and Makkah to just 35 minutes. That's lesser than what it takes many of us to get to the office in the morning despite us living and working in Jeddah.
According to local media, Saudi Arabia's Ministry of Transport and Logistics is currently building a new highway connecting the two cities.
The new highway will connect the northern parts of Jeddah including the King Abdulaziz Airport with Makkah.
It is expected to serve 30 million Umrah pilgrims annually.
It will greatly relieve traffic congestion on existing routes, particularly on the Haramain Highway.