Announcements
A Plane Crashed In The Waters Of Asir Last Friday And Was Caught On Camera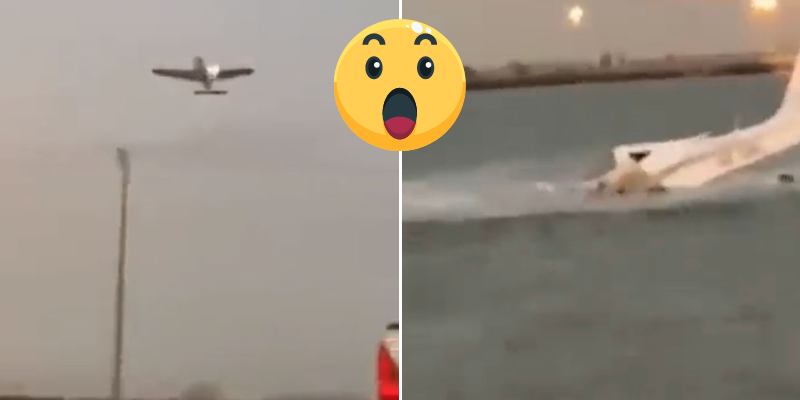 A small HZ-SAL plane from the Aviation Club in Al-Haridah had crashed into the waters of Asir after unforseen circumstances
مكتب تحقيقات الطيران يكشف ملابسات سقوط الطائرة HZ-SAL بـ #عسير ونجاة طاقمها pic.twitter.com/L6XTmZXI4J

— قناة ابـو حسن (@Mbm20007) August 6, 2022

The incident occured near the Aviation club on Friday afternoon, with the plane falling around 30 meters deep into the sea. A resident captured the incident on camera, which instantly circulated all over Twitter.
The pilot was rescued safely and was taken to a nearby hospital for assessment, as the plane had been severely damaged
— مكتب تحقيقات الطيران (@AIB_KSA) August 6, 2022

Investigations are underway to find out the reasoning behind the random crash, as the region's Aviation Investigation Bureu announced the plan to research further into the cause and details of the incident.