Latest
A Saudi Female Director's Short Film Makes It To Netflix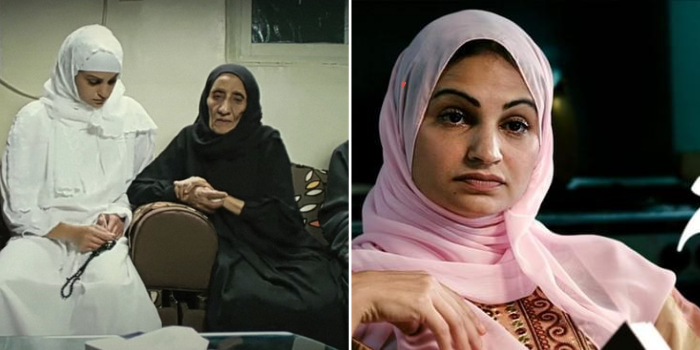 One of Netflix's newest film collections titled "Because She Created," which features 21 Arab films made by female directors also included one by Saudi director Ahd Kamel.
With Kamel's short film "Sanctity" featuring on the list it gives a much needed boost to Saudi filmmaking.
Sanctity was originally released back in 2013 to much critical acclaim.The film was a 2013 Berlin International Film Festival Golden Bear nominee as well.
The film examines social customs that view male and female friendship as improper. The plot revolves around a young widow in Saudi Arabia who is attempting to save her unborn child.
Kamel who's also an actress was last seen on the American spy thriller "All the Old Knives".
View this post on Instagram