Latest
An Elderly Man Has Gone Missing In Jeddah And His Family Is Asking Social Media For Leads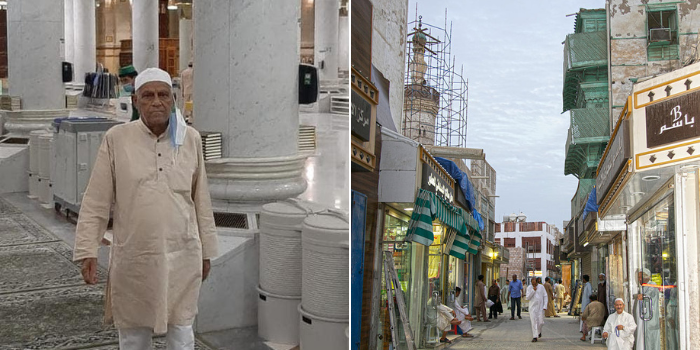 A popular Facebook group called ask KSA has a recent post by one of its admins on a man who's supposedly gone missing since Thursday.
The post mentions that he was last seen at 2PM in Rehab District of Jeddah.
So if you have any leads on the whereabouts of this man than please do call the number to assist. We will be updating this piece to as and when this man is found.