Latest
Bollywood Actor Akshay Kumar Is In Jeddah For The Red Sea International Film Festival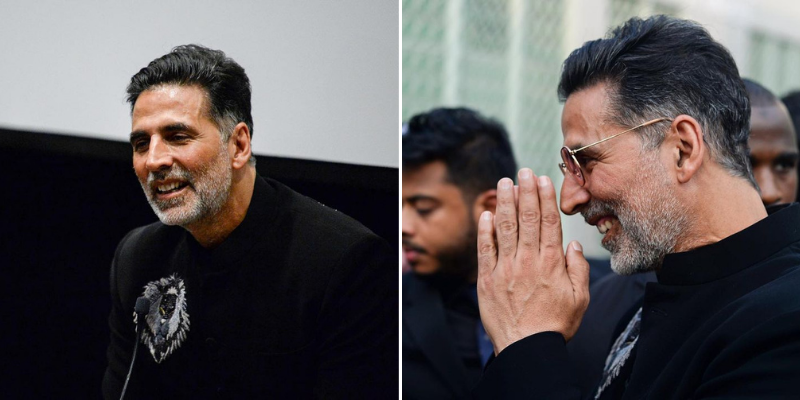 ICYMI: Bollywood stars Salman Khan, Jacqueline Fernandez and Shilpa Shetty have a show tomorrow in Riyadh. Then there is the world premiere of the Bollywood film "83" in Jeddah on the 15th that will have the cast and crew of the film including Ranveer Singh and Deepika Padukone in attendance. And, just yesterday Akshay Kumar was spotted at the Red Sea International Film Festival.
He interacted with his fans here.
View this post on Instagram
With all these Bollywood celebs coming to Saudi who knows they might as well just like some of the landscapes here and maybe the desert of AlUla could be the setting for the next Bollywood song and dance number.