Feature
Challenge Your Parkour Skills At This Awesome Obstacle Course Coming To Jeddah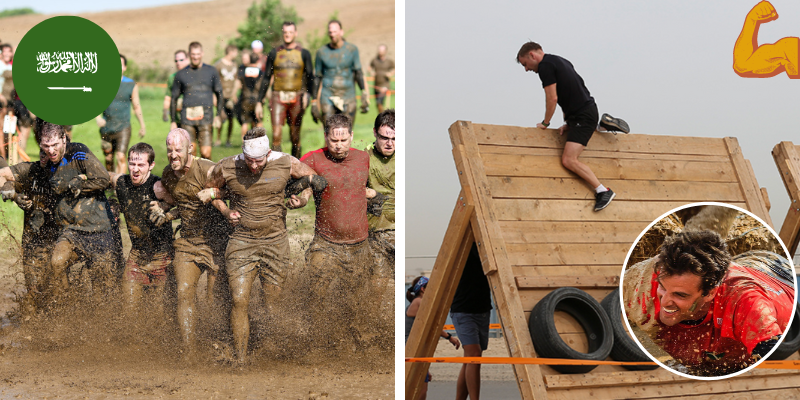 What better way to ring in the new year than to challenge yourself? This obstacle course is coming to Jeddah to challenge your mental, physical, and reflex skills in a totally awesome way, and you need to register ASAP
Tough Mudder Jeddah is definitely the answer to the adventure you've been craving
View this post on Instagram
Everyone walks into the new year hoping to try new things and expand their adventure experiences. Well thanks to this awesome experience, Tough Mudder Jeddah is bringing the adventure right to you 🙌 After its flawless success in Riyadh, the parkour challenge of a lifetime is back in the Red Sea city.
You can jump through different obstacles and perfect your teamwork skills 🔥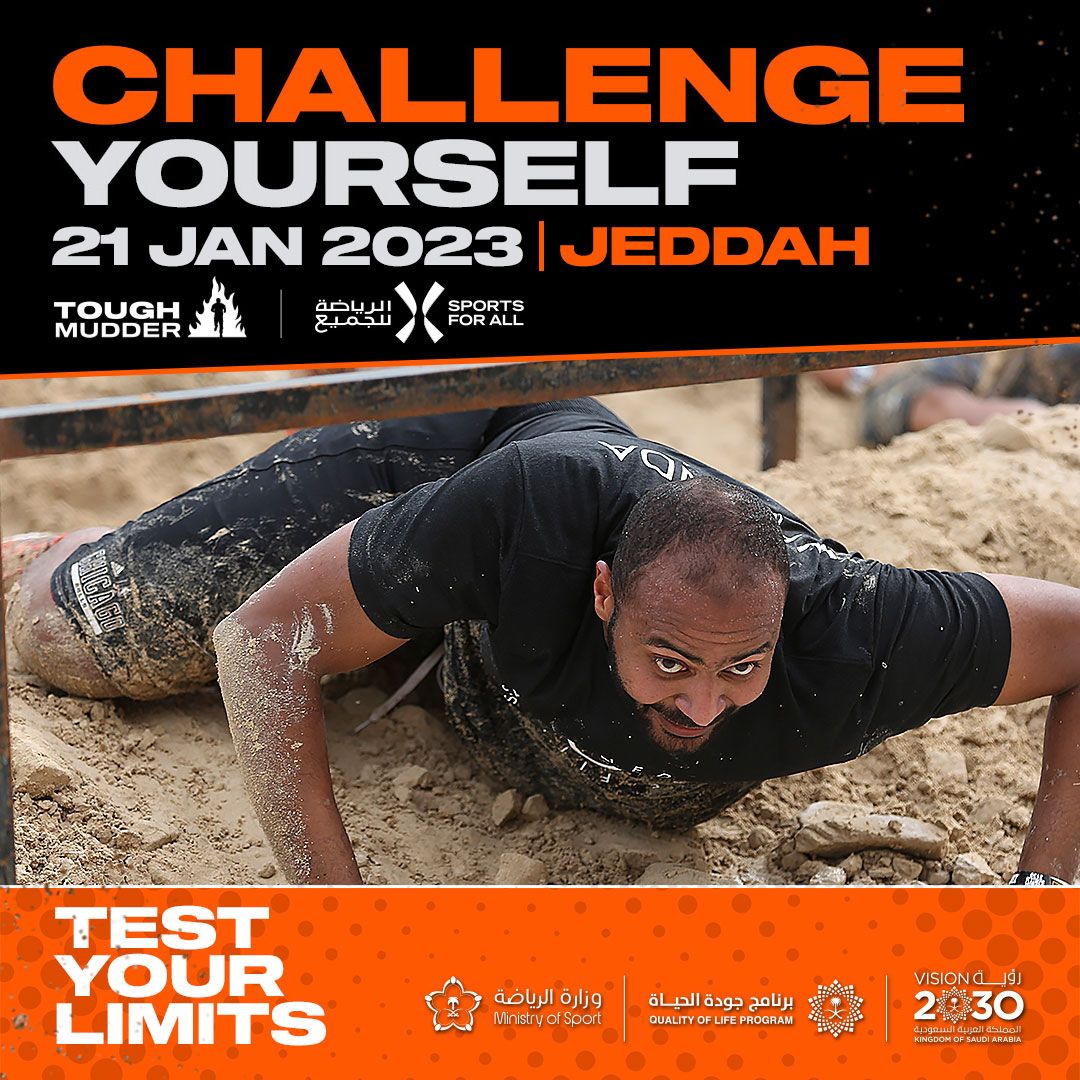 Tough Mudder Jeddah is here to challenge ALL your different sides. Bring your best problem solving, team-working, and reflex skills to the course because it's going to be quite the ride. These challenges even have the coolest names like 'Everest', 'Shawshanked', 'Electro Shock Therapy', 'Tyre Road' and 'Ice Bath.'
You can totally shine solo or walk in with your entourage for the challenge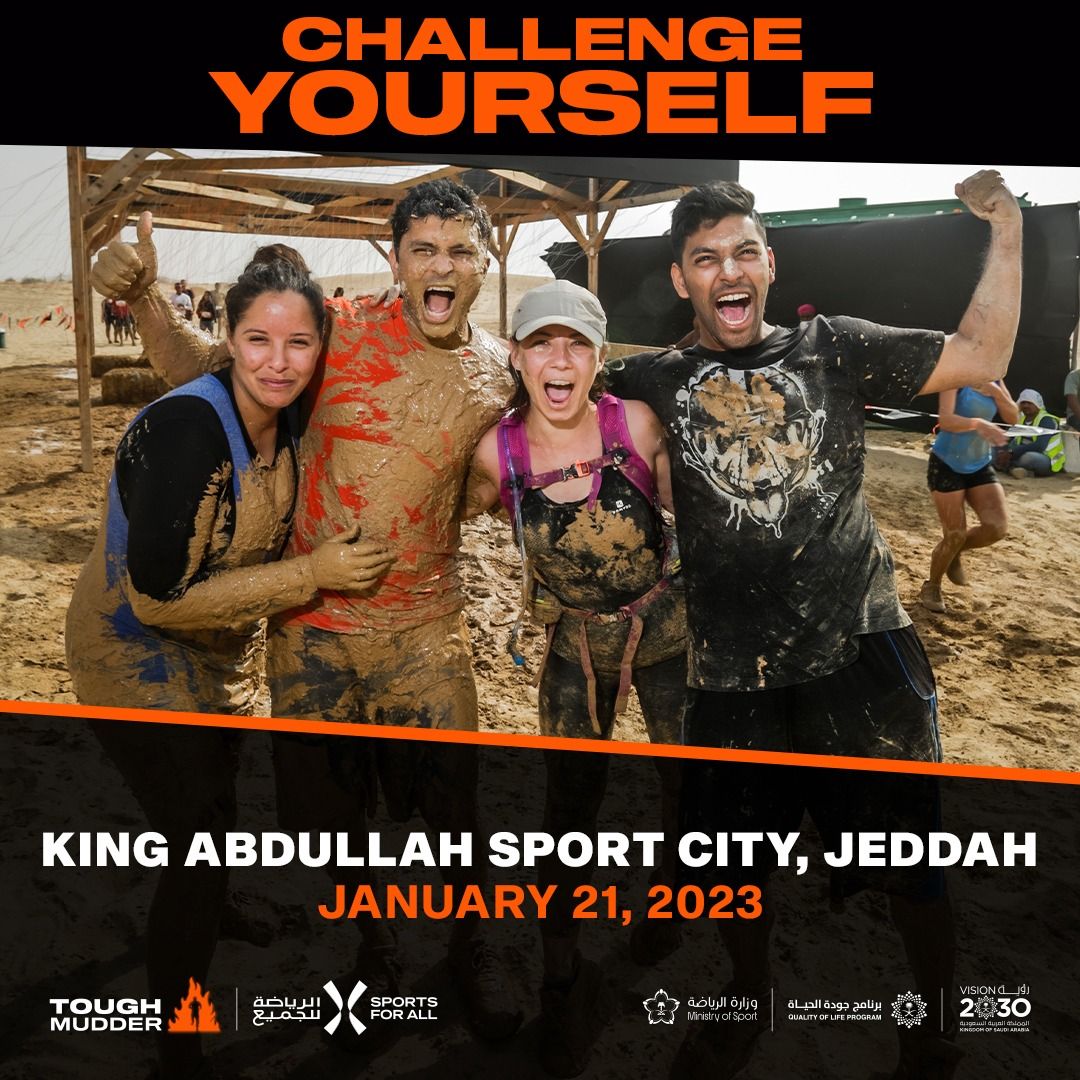 The races are for all adults coming in solo or bringing along their dream team. You get to choose from a selection of 5km +13 obstacles, 10km +21 obstacles, Tougher Mudder 10km +21 obstacles which is a competitive race, that's already SOLD OUT!
Best part is, you can totally bring along the kids!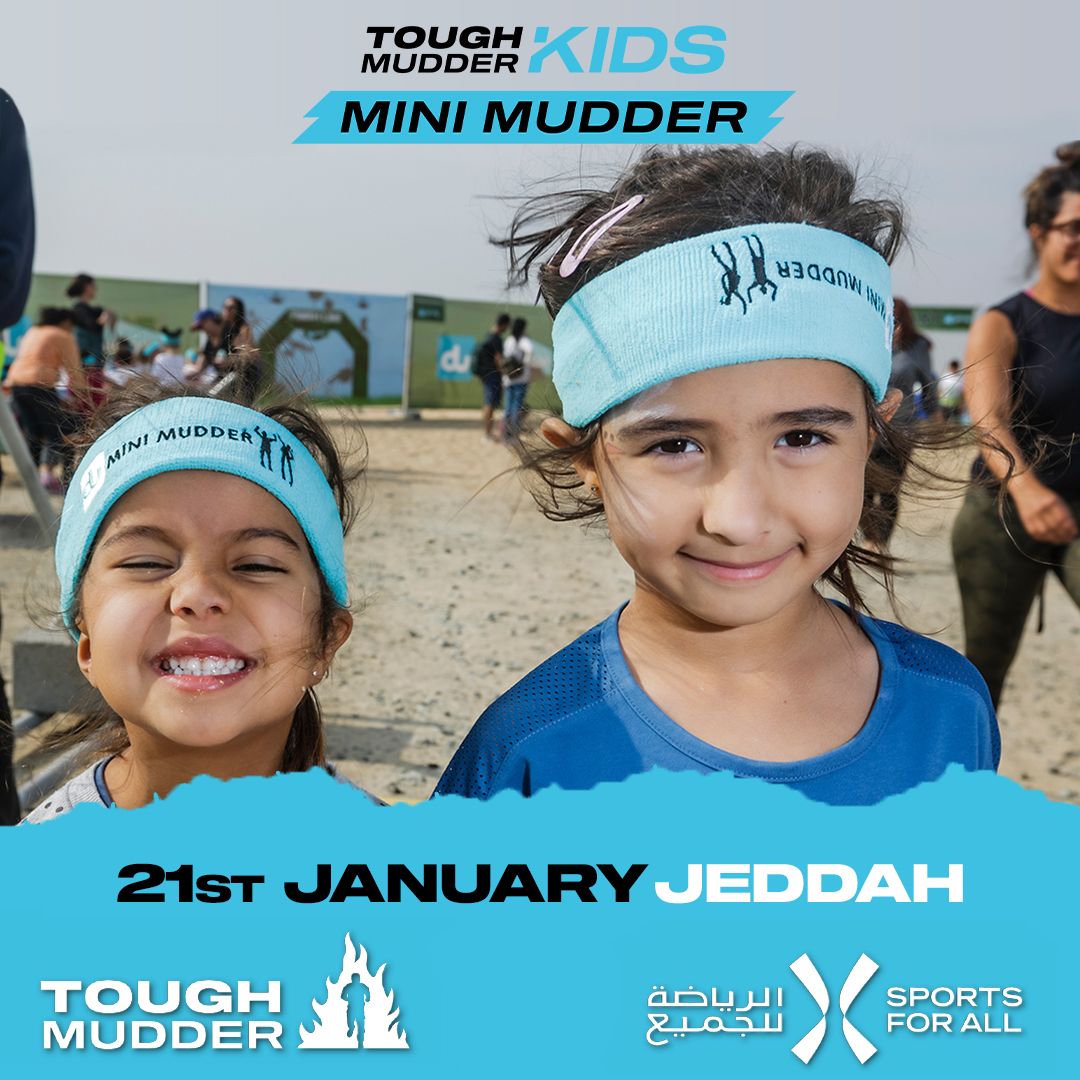 Grab the little ones for a little challenge at Mini Mudder! Open to children aged 6 to 12, this event will totally run parallel to Tough Mudder. The course features a totally engaging 1.6k obstacle mud run on a specially designed course for the youngsters 💪 If they're not into the action, then your loved ones can totally accompany you and enjoy the Festival Area's food, music, and activities perfect for friends and family!
Note down all these deets and get your parkour going 👀
Date: Saturday, January 21, 2023
Location: King Abdullah Sports City 
Price: Tough Mudder (120 SAR), Mini Mudder (40 SAR)
Tickets: Grab them here ASAP!
Lovin Jeddah is an official sponsor of this event encouraging physical fitness, challenges, and a great way to start your 2023!