Latest
Cristiano Ronaldo Turns Down Eye-Watering Saudi Club Offer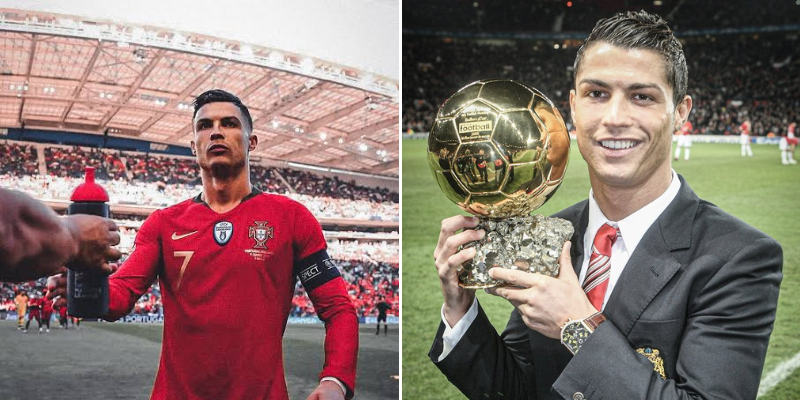 Ronaldo had a chance to become the highest-paid footballer in history but alas that was not to be as he has reportedly turned down the Saudi club's staggering offer. He was reportedly offered to the tune of $277 million for a two-year contract by an unnamed Saudi club.
This in addition to the agent and transfer fee would push the sum to over $300 million.
Cristiano Ronaldo's potential contract from a Saudi Arabian club is mind-blowing 💰🤯 pic.twitter.com/VNCAnqaAqF

— MailOnline Sport (@MailSport) July 14, 2022

It's no secret that Cristiano Ronaldo wants to leave Manchester United, and he even skipped the team's preseason tour of Thailand and Australia, claiming family and personal obligations.
However, it appears that not many teams are contending for the 37-year-old, with even Chelsea, where many had predicted Ronaldo would transfer, pulling out most recently.
This means that we could possibly see Ronaldo playing as part of the Man Utd squad for the next season.