Latest
Foreign Pilgrims Aged 12 And Above Are Now Allowed To Perform Umrah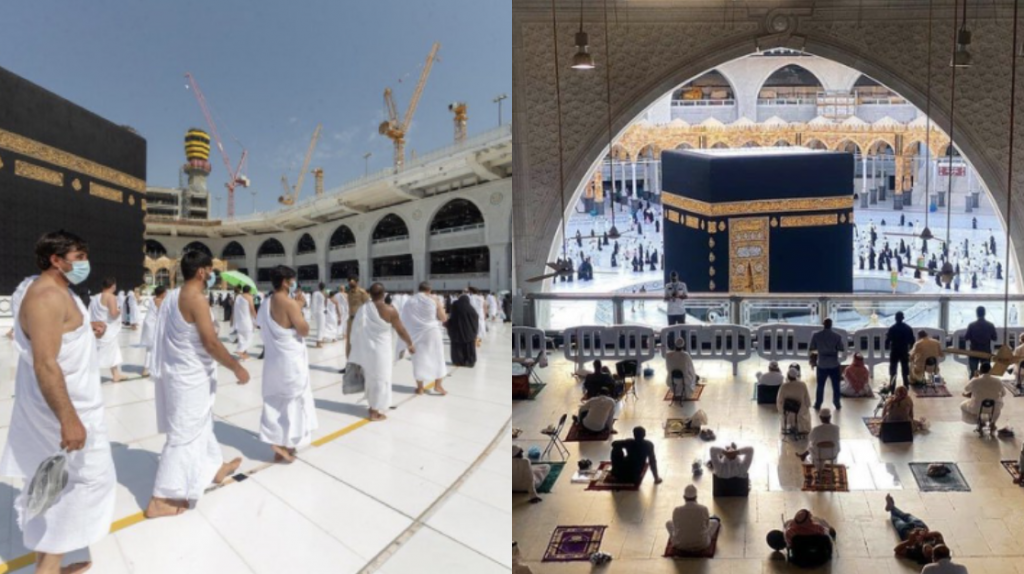 If you're planning to take your kids along with you for your next Umrah trip then you have some good news awaiting you. The Ministry of Hajj and Umrah has recently allowed all pilgrims aged 12 and above to perform Umrah, pray at the Grand Mosque and the Rawda in The Prophet's Mosque and visit the Prophet's grave.
All you'll have to do is register your vaccination status on the Qudoom platform before arriving and once you're here you can book permits using the Tawakkalna or Eatmarna apps.
Plus, you can be here on practically any visa and not just on Umrah visa to perform pilgrimage to the Two Holy Mosques.
Issue your #Umrah permit in a few seconds following these easy steps on Eatmarna application.#MoHU pic.twitter.com/i5PIANRwU0

— Ministry of Hajj and Umrah (@MoHU_En) December 13, 2021
The Grand Mosque in Makkah is now open in full capacity for pilgrims so you won't have to worry about getting an empty slot. But if you're still hesitant to head straight into the crowd then a recent new update on the Tawakkalna will show you how crowded the mosques are. That's one feature most of us have been wanting all along.