Feature
Happy International Yoga Day! Meet Nouf Marwaai: The First Saudi Yogacharya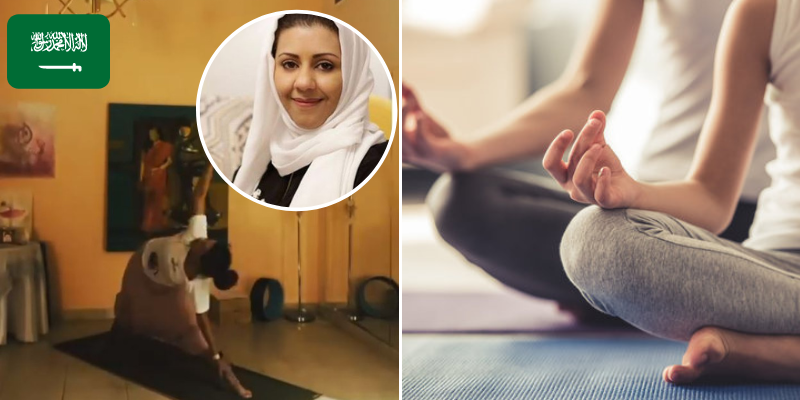 June 21st officially known as International Yoga Day, and what better way to celebrate than to meet the first-ever Saudi yogacharia
View this post on Instagram

Nouf Marwaai is a certified Saudi Yogacharya, and is also a Padmashri Awardee. She founded the Yoga organization 'AYF Saudi' and is the president of the Saudi Yoga Committee. Her passion for the sport has lead her to become Saudi's first official Yogacharia, leading the industry.
She provides mentorship classes, hosts events, and explains all the endless health benefits of Yoga
View this post on Instagram
Nouf also helped host the Kindom's first-ever yoga festival in Jeddah, and taught classes to hundreds of attendees.
View this post on Instagram