Latest
Here's How Everyone Celebrated Women's Day In Saudi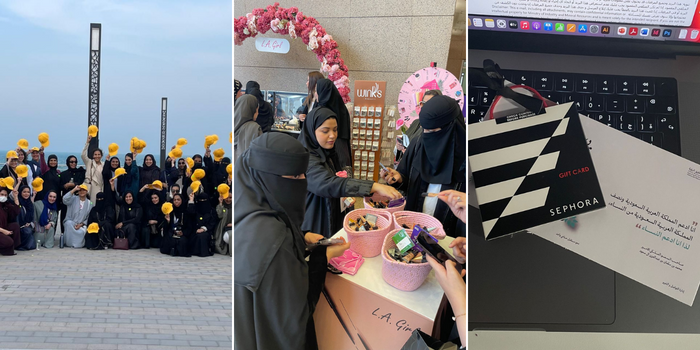 Here's How Everyone Celebrated Women's Day In Saudi
Yesterday, we celebrated women all around the world for their achievements, especially Saudi women who paved the way for generations to come.
Many people celebrated with their co-workers, like this wonderful celebration that STC organized for all of their female employees ♥️
Image Source: Ghofran Alkahtani / Linkedin
Here's How Everyone Celebrated Women's Day In Saudi
Whereas The Vision Realization office at the Industry and Mineral Resources institution gave out Sephora gift cards to all of its female employees.
Talk about being spoiled well!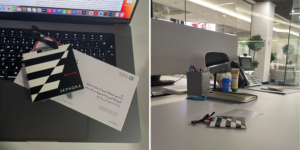 Image Source: Meshael Aldrees / LinkedIn 
A Picnic Is A Must For The Occassion
This lady shared a video of her solo picnic on this nice breezy day, and it looks so chill!
View this post on Instagram
Walk The Talk 👏
The Arab Institute for Women's Empowerment (Nusf) in Alkhobar organized a walk on Alkhobar's beach yesterday for the occasion, and gave so many women the opportunity to socialize and connect with others from different fields and professions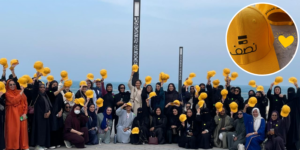 Image Source: Asma Al-Dossary / LinkedIn
We truly hope that all women around the world enjoyed this day, and don't forget this: you deserve to be celebrated every day ♥️!
Here's How Everyone Celebrated Women's Day In Saudi