Announcements
Here's How Jeddah Is Working Towards Preserving Their Underwater Heritage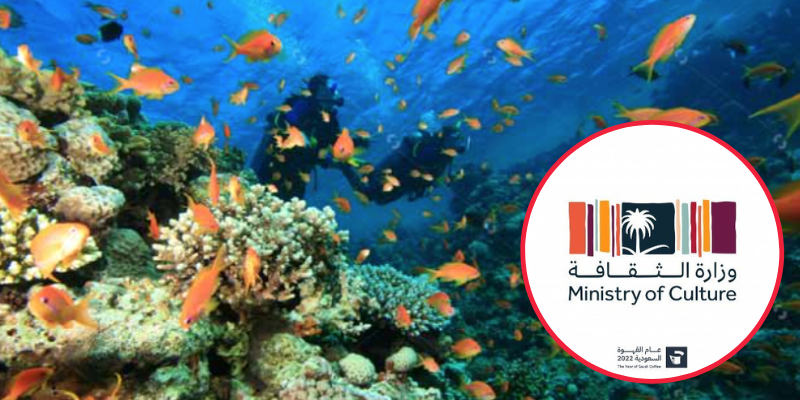 Jeddah is the Red Sea capital of the country and has a vast aquatic life present in its waters
ضمن الأنشطة التدريبية لـ "برنامج الخبراء"؛ نفذت #وزارة_الثقافة برنامج "اتفاقية حماية التراث المغمور بالمياه"، لتأهيل المختصين في المجال الثقافي دولياً. pic.twitter.com/whJokrRLBx

— وزارة الثقافة (@MOCSaudi) August 7, 2022
This is why the city is looking towards preserving the underwater heritage in the city, and has a great plan on how to do so. The Saudi Ministry of Culture succesfully implemented the first phase of the 'Convention for the Protection of Underwater Heritage" program with the help of 10 participants, just last month. The aim of this plan is to qualify specialists in the conventions and programs of the United Nations Educational, Scientific, and Cultural Organization (UNESCO).
The program was developed by experts: Dr. Athena Tradakas, Dr. Dolores Elkin, Dr. Arturo Re da Silva, Dr. Imad Khalil, and Dr. Abdullah Al-Zahrani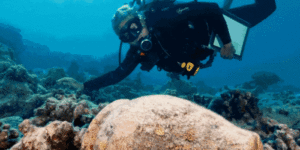 The goals of the program include the following:
To firstly qualify 30 Saudi experts in various UNESCO conventions and programmes, enhance the proportion of Saudi experts in the cultural field internationally, and finally increase the number of experts specialized in preparing and managing nomination files for international organizations.
يمكنك المساعدة في حماية #التراث_الثقافي المغمور بالمياه من خلال ثلاث خطوات سهلة:

🔵لا تلمس الآثار القديمة الغارقة
🔵لا تأخذ أي هدايا تذكارية
🔵قم بالإبلاغ عن أي آثار قديمة تعثر عليها

تعرّف أكثر على اتفاقية اليونسكو لحماية التراث المغمور بالمياه:https://t.co/BAkdxLQ7LW pic.twitter.com/qCiekQlDAT

— اليونسكو (@UNESCOarabic) July 19, 2022