Latest
It's Now Taking Just 1 Day To Open A New Business In Saudi Arabia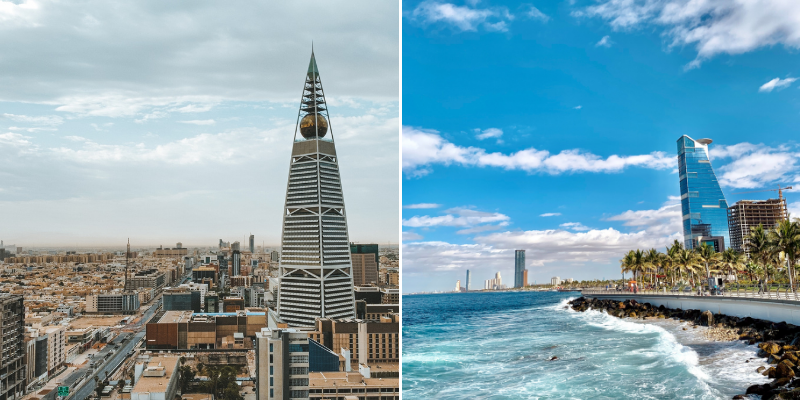 The Ministry of Investment, in cooperation with the Ministry of Foreign Affairs and the Ministry of Commerce, has now made it super easy for investors to set up their businesses in Saudi. It can take as little as one day.
And—wait for it— the new business can be set up without the investor even having to set foot in the country. Everything's online now.
Invest Saudi has released a three-step guide that shows all that you need. Let us guide you through it.
A quick and easy guide to begin your investment journey in Saudi Arabia https://t.co/nOkS2kxAzA#InvestSaudi pic.twitter.com/ocNoDuDtjQ

— INVEST SAUDI (@InvestSaudi) November 15, 2021
Fill the ratification form on the MOFA website here.
Visit the Saudi embassy in your home country with the unique number issued to you by MOFA.
Depending on your business there are a few other operational certificates that may be required before you can actually start operations here but those are now much easier to get too.
If you're serious about starting a business in this country, this is a helpful resource to help you get started.