Latest
Jeddah Looks Completely Unrecognisable In Now Viral Aerial Shots Taken By A Saudi Pilot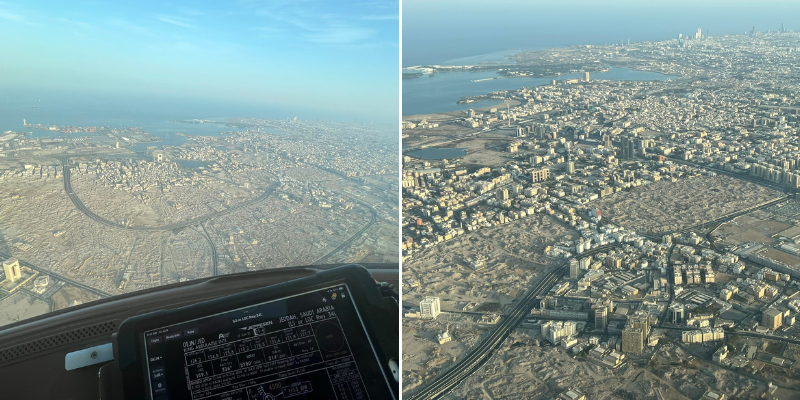 Jeddah is undergoing a massive $20bn development project that will fundamentally revamp the city. city. From what we know so far it will be home to a beach resort, an opera theatre, a museum, a sports stadium, ocean basins, coral farms, and a top-notch marina.
Several slums and neighbourhoods have been demolished in Jeddah over the past few months to make way for this grand project. But it's not that visible on the ground and that's exactly why perhaps photos shot by a Saudi pilot from the sky have gone viral on social media.
Captain Sami Al Ghamdi claims to have shot these photos on his return from Dhaka on the day of Arafat (9th of July).
صور لبعض مناطق الإزالة في جدة صباح يوم عرفة في رحلة العودة من دكا pic.twitter.com/aKinsg1ue1

— Sami alghamdi (@capt_samiB777) July 10, 2022
Captain Ghamdi regularly posts photos of Jeddah from the sky, this is one of his most recent ones of the Obhur Creek of Jeddah.
صور لشرم ابحر بعد شروق الشمس pic.twitter.com/ifTfbml8G3

— Sami alghamdi (@capt_samiB777) July 19, 2022