Latest
King Salman Announced The 11th Of March As 'Flag Day'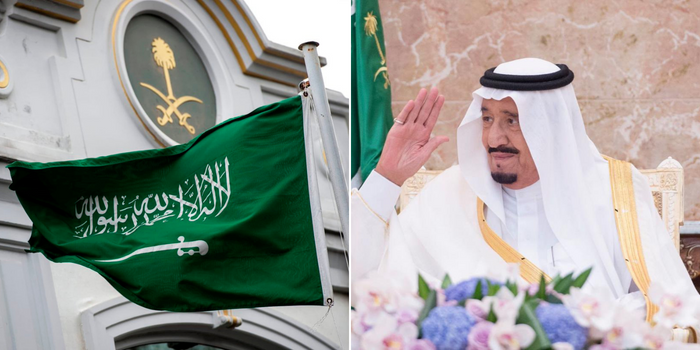 King Salman Announced The 11th Of March As 'Flag Day'
About an hour ago, Custodian of the Two Holy Mosques King Salman bin Abdulaziz announced that the 11th of March will be celebrated each year in Saudi Arabia as 'Flag Day'
This date was chosen in correspondence to March 11, 1937 CE, when King Abdulaziz – may God rest his soul in peace – endorsed the Saudi flag as we see it today in the kingdom.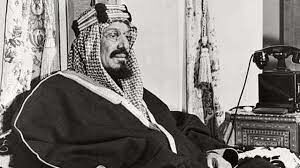 King Salman Announced The 11th Of March As 'Flag Day'
Although the Saudi flag was established in 1973, it has gone through some changes and some minor differences. A green background features the shahada "There is no deity but God. Mohammed is the Messenger of God." in white above a sword.