Latest
Makkah Just Might Have Experienced The Highest Temperature Recorded Ever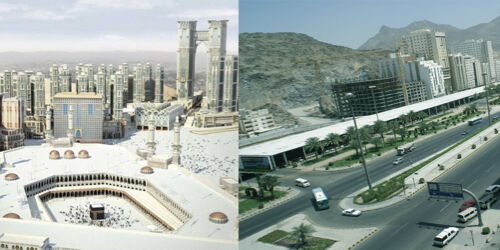 Summer can be a tad bit extreme in some parts of Saudi Arabia and as climate change continues to worsen its impact, these places are facing even warmer-than-ever-before summers.
Arafat just witnessed the highest temperature recorded in history
The holy site, where Muslims gather during Hajj, recorded 50 degrees on Sunday – according to an Arab weather site.
View this post on Instagram
Arafat is just a few kilometers from the main city of Makkah
Makkah overall has been affected by hot and dry winds, raising temperatures dramatically.