Feature
Makkah's Sheikh Al Sudais Inaugurated The Most Stunning Glass Bottles Of ZamZam For The Holy Mosque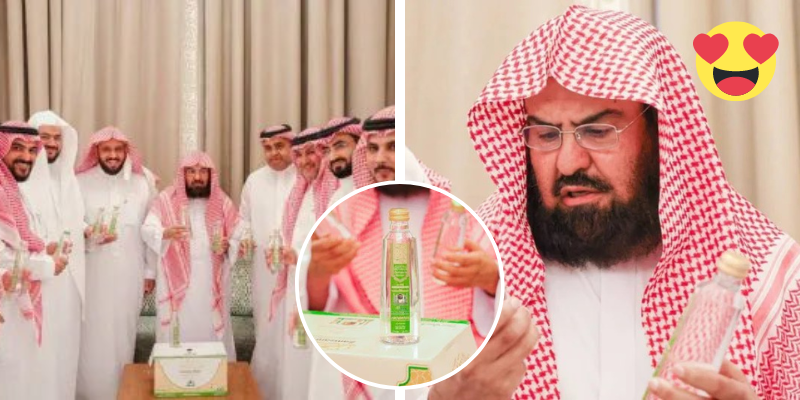 ZamZam is an important part of a visit to Makkah, and everyone flocks up in lines to get their share of the water. As reported by the Saudi Press Agency, Masjid Al Haram's famous Abdul Rahman Al Sudais inagurated the new glass bottles.
The design of the bottles is a beautiful green 💚
السديس يدشن عبوات ماء زمزم الحديثة
–
– pic.twitter.com/A08dSDuQmU

— تحديث الأخبار (@Updateksa) February 24, 2023

Each bottle is wrapped in a gorgeous green label that has gold labeling and a picture of the Holy Kaaba on it.
The bottles were first introduced at the Hajj Expo 2023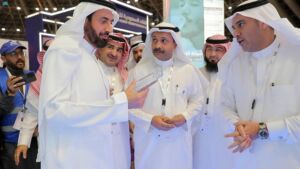 According to the SPA, Al-Zamazameh Company Member Hassan Abu Al-Faraj stated the designs of the new glass bottles are among the company's initiatives in enriching the experience of pilgrims and Umrah performers to meet the goals of the Saudi Vision 2030.