Announcements
Mark Your Calendars For August 26 Because Tamer Hosny Is Coming To Jeddah!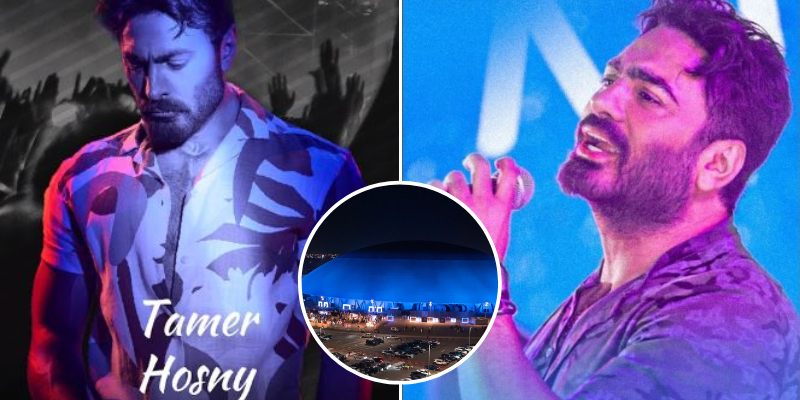 Calling all Tamer Hosny fans to mark their calendars for August 26th as the artist is set to perform in Jeddah Superdome
الفنان الكبير تامر حسني جاي يطربنا يوم 26 اغسطس 😍🎻

في مدينة جدة ضمن حفلات فوّرها على مسرح "جدة سوبر دوم" ❤️🔥

— عـيشها (@Enjoy_Saudi) August 10, 2022
The Egyptian singer is coming for a night of entertainment with his hits Habitha Ya Nas, Ashaangy, and many more famous tunes.
Tamer is a BIG star in the Arab music industry and has won several awards including a Best Arab Artist Award at the Middle East Music Awards
View this post on Instagram

Get ready for a night of fun and karaoke with your favorite artist at the Jeddah Superdome. Save the date for August 26th, and grab your tickets here.