Latest
Medina Is A 10/10 For Being The Safest City For Female Travelers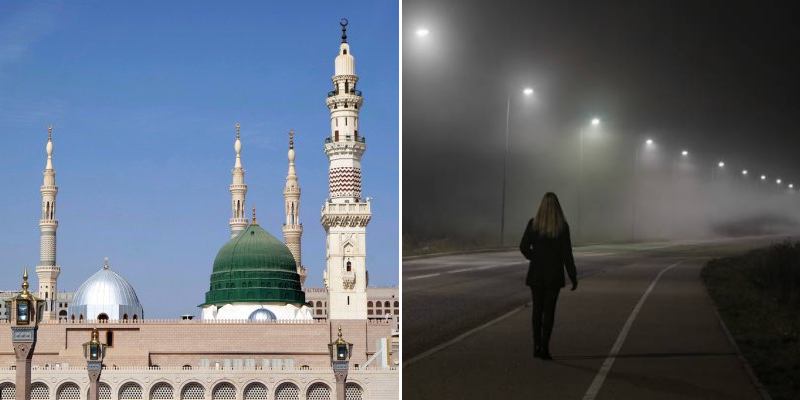 In a recent study done by a UK based insurance company, Medina was ranked the safest place for solo female travelers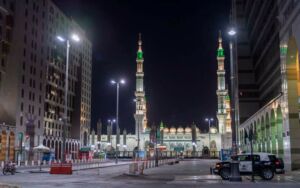 via Twitter
Dubai was also voted the third safest country to travel for solo females, thanks to its low crime rate. The city also has facilities for women, including an 'only women' section for public transport.
Females in Medina feel safe walking alone in the city, with the absence of comments and discrimination based on gender
The Emirates of Abu Dhabi, Sharjah and Dubai were also rated among the top 10 safest cities globally.