Latest
More Than 40 Commercial Venues Have Been Closed In Jeddah For Violating COVID-19 Measures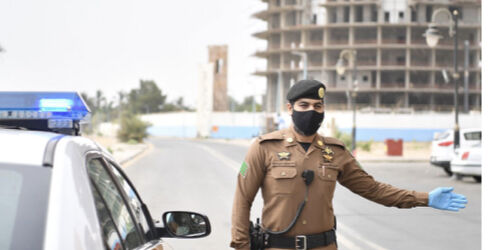 The municipalities of Jeddah have closed 40 commercial establishments that were found to be in violation of the precautionary measures in place to prevent the spread of the pandemic.
Regular inspections are ongoing – not just in Jeddah but the entire country
The violations were detected through 7,469 inspection rounds conducted during the past two days to follow up on compliance with the measures.
The field teams found the violations, among which were failures to comply with social distancing, wear face masks correctly, measure the temperature of customers and use the Tawakkalna application.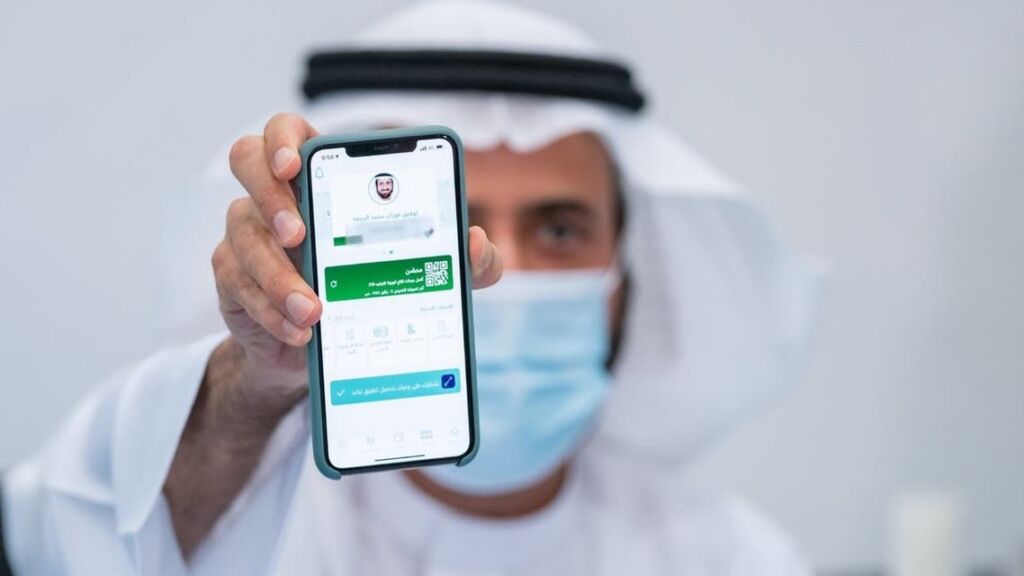 The municipality called on visitors to markets and public places to adhere to the instructions and preventive health measures to limit the spread of the virus.