Feature
More Than 80 Female Taxi Drivers Will Soon Be Working Around The Kingdom's Airports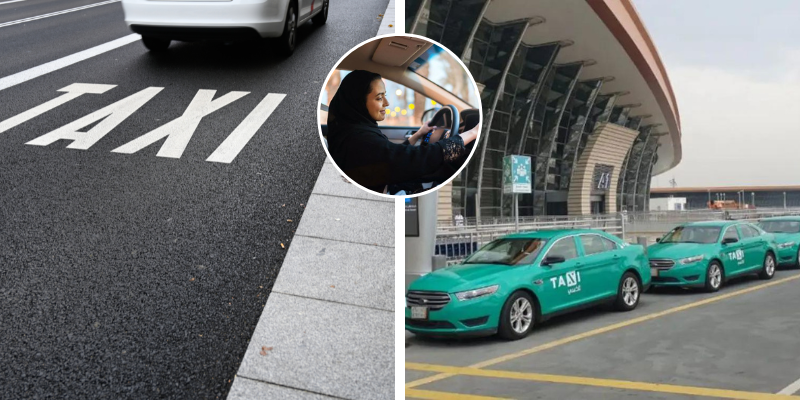 Part of the 'Woman's Track' initiative, Saudi is working towards employing over 80 women taxi-drivers in Saudi's biggest airports.
Saudi Arabia's Transport General Authority aims to make this new initiative a key tool to improving and developing the experience of transport services in Saudi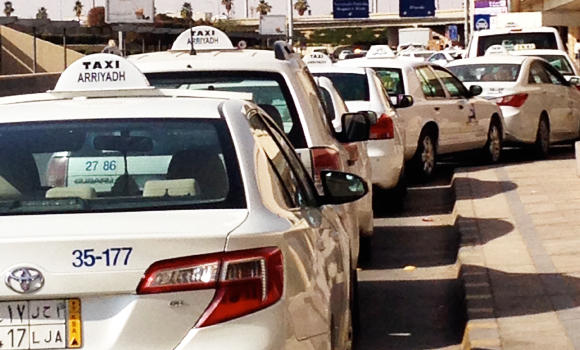 Female drivers will first be placed in Khalid International Airport in Riyadh, King Abdulaziz International Airport in Jeddah, King Fahd International Airport in Dammam, and Prince Muhammad International Airport in Medina.
Females will also be provided a specialized driving center for training
The center will feature classes and activities related to customer service, first aid, and lessons of the English language.