Latest
Pictures Taken 20 Years Apart Show How Much Riyadh Has Changed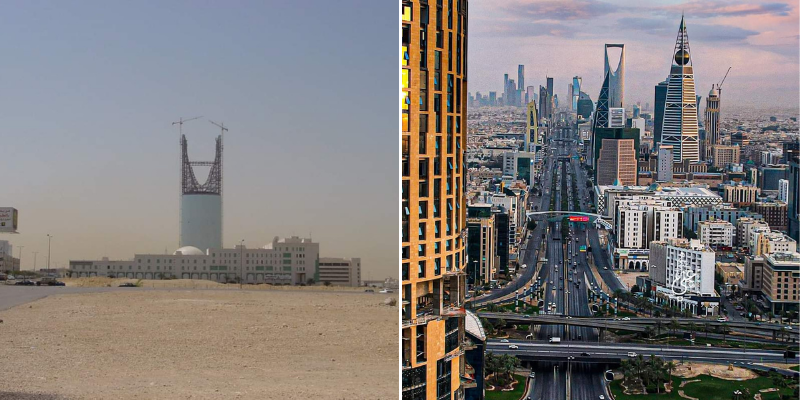 Trust social media to make you feel nostalgic every now and then. We recently came across two photographs of downtown Riyadh and the place is almost unrecognizable. It's as if the whole cityscape has changed in just 20 years.
These photos were first shared on vlogger Ibrahim Kaisy's FB page.
Today's Riyadh looks glitzy with sky rises dotted all over.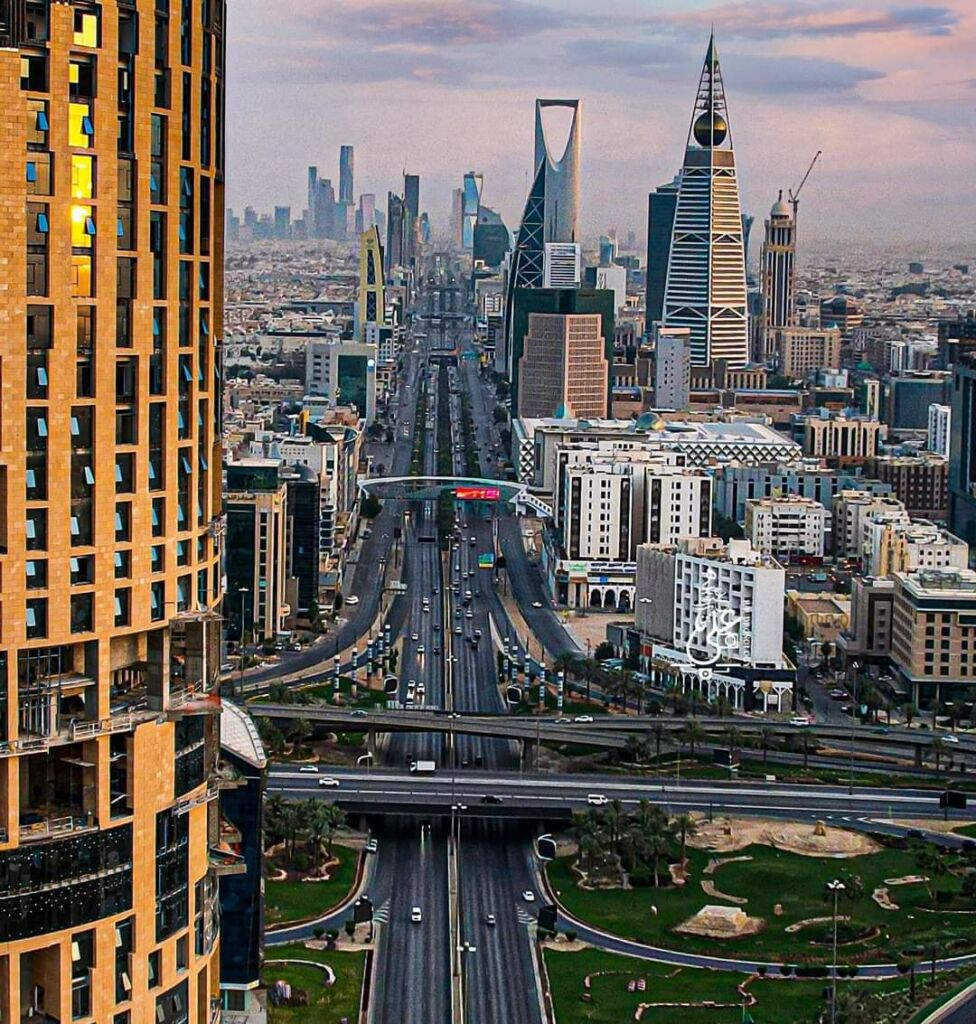 This photo is supposedly from 2001 when the Kingdom Tower was still under construction.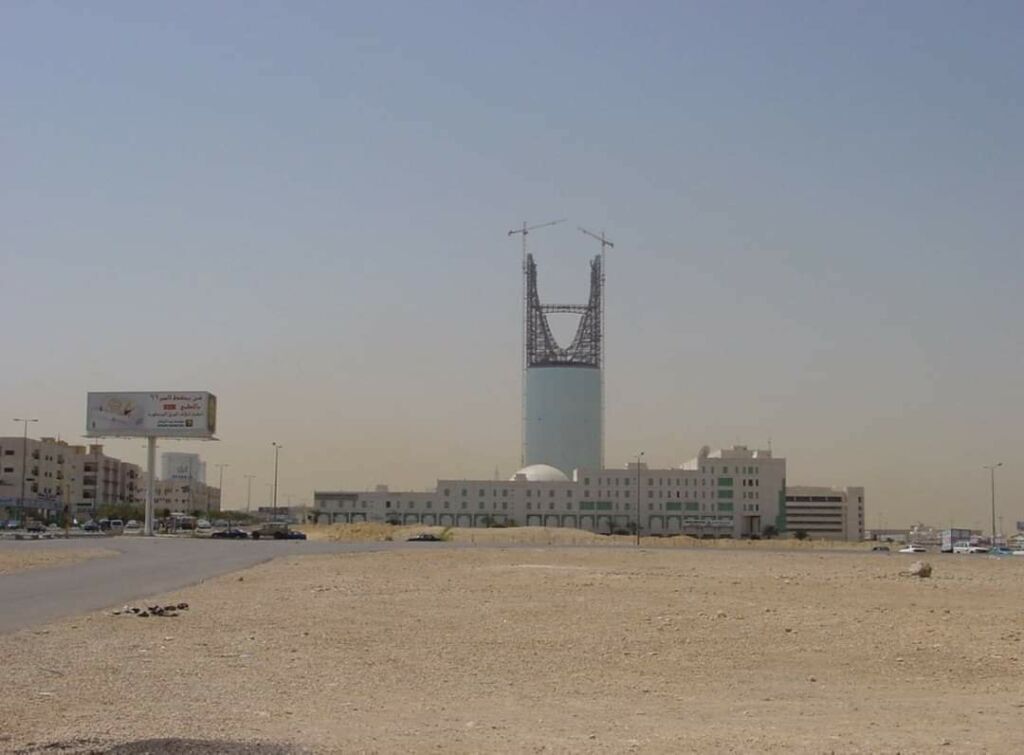 Most Riyadhis have probably seen as the skyscraper was being constructed – it held the record for being the tallest skyscraper in the country up until recently.
View this post on Instagram
Since you're probably feeling all nostalgic now, here's another photo from back in 2000 – it's of the Faisaliyah Centre. Our malls and shopping centres were crowded back then too.
View this post on Instagram