Latest
Retro Car Lovers Have No Excuse To Miss Out On This Vintage Car Parade That'll Take Place In Jeddah And Riyadh Today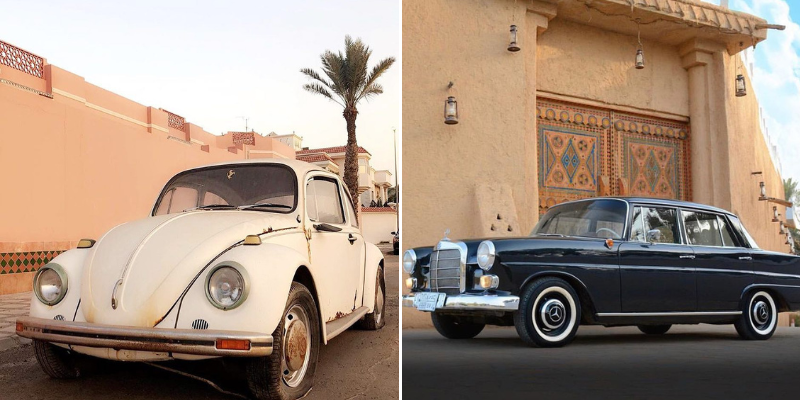 There's a tonne that's happening today, from fireworks and fighter jet shows to concerts and a host of other activities. However, within all the commotion, there are some very great events that are happening unnoticed.
For the past couple of years, the Saudi Arabian Royal Guard has been parading through Jeddah and Riyadh in full gusto as part of the National Day celebrations.
The procession would pass through the cities to the tune of the national anthem, which would be played by a military band.
This time around, accompanying the Royal Guard's possession would be a fleet of vintage cars. The parades will pass through major streets of both cities.
So whether you're a retro petrolhead or just someone who loves all things nostalgic, this is what you shouldn't be missing out on at any cost.
View this post on Instagram
By the way, you won't have to pay a dime to see it.
View this post on Instagram