Latest
Saudi Arabia Could Take Part In its Very First Winter Olympics Next Year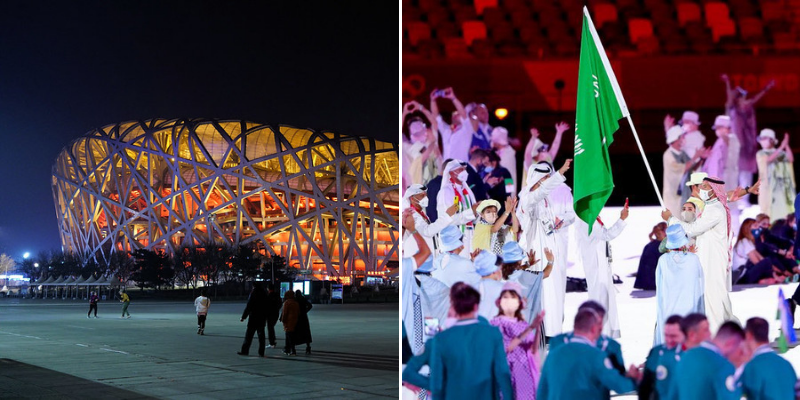 Yes, much of Saudi Arabia is a desert and it hardly snows here, but that's not stopping the kingdom from setting its eyes on its maiden Winter Olympics debut.
Saudi Arabia has been training a team of skiers and snowboarders in hopes that they can qualify for the Beijing 2022 Olympic Winter Games that will take place in February next year.
The skiers and snowboarders were selected after a nationwide campaign by the Saudi Winter Sports Federation (SWSF) to hunt for talents.
If they do qualify, you'll finally have a Saudi contingent carrying the Saudi flag in Beijing in 2022.