Latest
Saudi Arabia Gets Its First Sea Taxis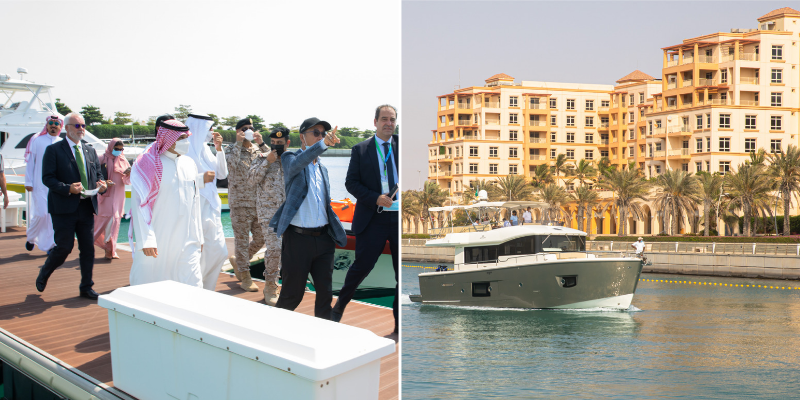 The first trial of sea taxis has recently been conducted by the King Abdullah University of Science and Technology (KAUST) in collaboration with King Abdullah Economic City (KAEC).
The distance between KAUST and KAEC is 7.5km. The sea taxis will aid and assist in connecting the two.
They have still not been rolled out for the public but that can be expected soon.
#KAUST, in cooperation with King Abdullah Economic City @kaec_saudi, organized a unique event, where the taxi boat was tested as the first experience linking the university and KAEC with a distance of 7.5 km. pic.twitter.com/8qQUvXdFgg

— KAUST (@KAUST_News) October 11, 2021

This new sea taxi project comes just over a week after Saudi Arabia's sovereign fund, the PIF, acquired a 25% stake in the city.
#PIF and Emaar, the Economic City (EEC) announced today the completion of their transaction, through which PIF will become a major shareholder in EEC with a 25% stake.

Read more: https://t.co/NZk1tyv6My @PIF_en#PIF #KAEC pic.twitter.com/3R1Bb8zSvv

— مدينة الملك عبدالله الاقتصادية (@kaec_saudi) September 27, 2021