Events
Saudi Fans Roared For Wiz Khalifa Last Night At The Formula 1 Concert And It Was Absolutely Thrilling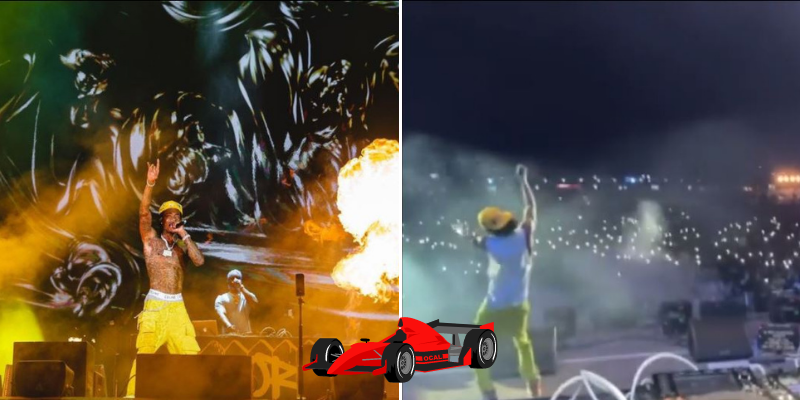 The famous rapper of generations, Wiz Khalifa, was center stage at the Jeddah Formula 1 concert last night and fans went wild
View this post on Instagram
Fans were seen cheering and roaring for the rapper as he preformed at the circuit. Over hundreds of thousands of people cheered and sang along to his famous hits while being pumped up by his set DJ, Dj Whoo Kid. The artists sang songs like Baddies, Black and Yellow, and even one he wrote 12 years ago which the artist was passionate to share with the Saudi audience.
The artist took to Instagram to celebrate and thank the Saudi crowd for their utmost excitement and constant cheers for the rapper
View this post on Instagram
The forty-thousand plus crowd was jumping and enjoying each beat to the major hits of the artist. Khalifa also posted stories of the event to his 35 million plus followers on Instagram. He was also seen posing with Chris Brown who's also in town for the Sunday night closing-concert of the race.
View this post on Instagram
Saudi is definitely getting the best of the best!