Latest
Saudi Golf Tournaments To Have Equal Prize Money For Men And Women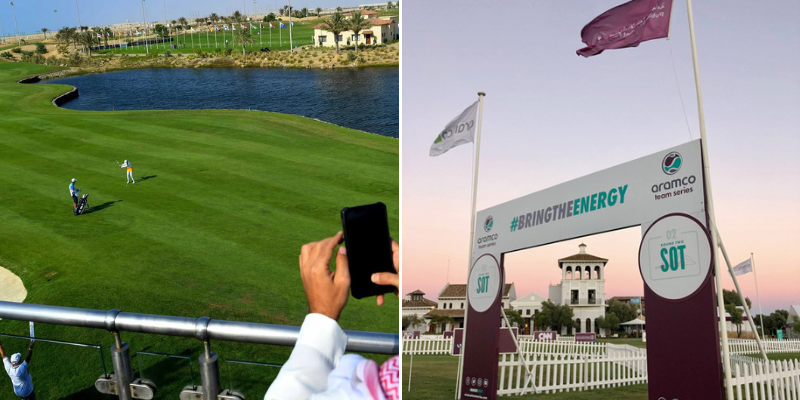 The gender gap is real, there are no two ways about it. The Aramco Saudi Ladies International has announced that the prize pool for next year's edition will increase fivefold. This means that the prize money will rise to $5 million from the current $1 million, equalling the pay for the men's tournament held in Saudi.
The Aramco Saudi Ladies International that's held in KAEC near Jeddah is part of the Ladies European Tour. This increase will make this tournament have the third-largest prize money on the tour.
The next edition of the Saudi leg of the tour will take place from February 16–19, 2023. See you there.
Another step in the right direction. 🏌️‍♀️ For the first time ever, the Aramco Saudi Ladies International and @SaudiIntlGolf will have equal prize money

خطوة اخرى في الطريق الصحيح
لأول مرة على الإطلاق، مساوة قيمة الجوائز لبطولة أرامكو السعودية النسائية الدولية و @Saudiintgolf pic.twitter.com/TxVpjN8SsQ

— Aramco Saudi Ladies International (@AramcoLadiesInt) November 9, 2022