Latest
Saudi Influencer Amy Roko Is Starring In A New Warner Bros Reality Show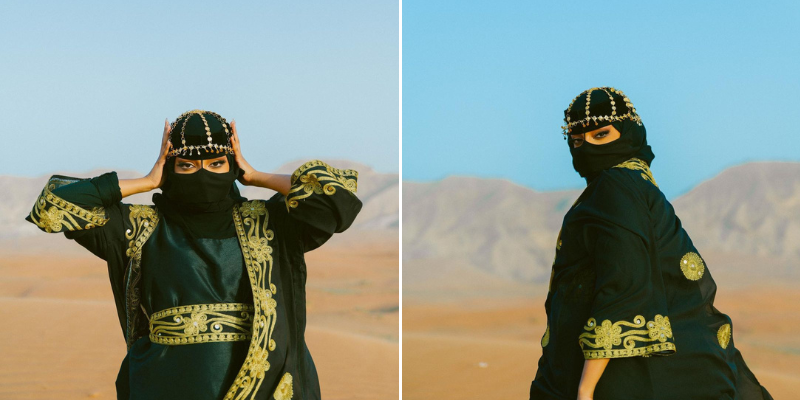 Niqab-clab Saudi social media influencer Amy Roko is part of Warner Bros. Discovery's new reality show "Dare to Take Risks" that dropped earlier this week.
The show was produced in collaboration with STC's TV service, Intigral.
Amy Roko will be joined by two other Arab influencers, Hadeel Marei and Maha Jaafar, on her epic journey.
The reality show follows the trio as they travel through Saudi Arabia, the UAE, and Egypt. The epic all-girls trip will see them pass through some of the most iconic monuments of the three countries.
It's not just your regular road trip though, as they'll be partaking in some daring acts along the way, from leaping from enormous heights to mountain climbing – their comradery and fortitude are put to the test.
Amy Roko shared a promo from the show on her Instagram, and it sure looks like a lot of fun.
View this post on Instagram
View this post on Instagram