Feature
Saudi Is Getting A Fancy Wellness Resort That Looks Straight Out Of A Movie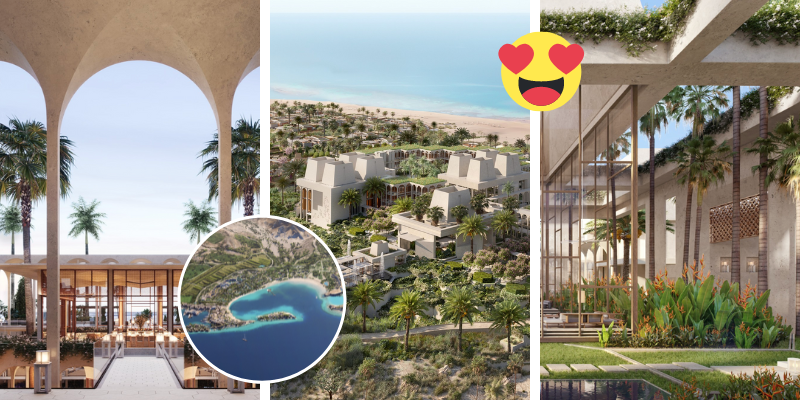 Being healthy never looked so tempting 😍. The Red Sea resort Amalaa, located on the northwestern part of the Kingdom is opening up a wellness resort that you'd definitely want to get to. With first-class facilities and views, the famous Swiss brand, Clinique La Prairie, is bringing a Health resort to this Red Sea destination.
This wellness resort is also located on Lake Geneva and is quite fancy 👀
View this post on Instagram
Who knew wellness would look so tempting 😍. However, it's known to be on the pricier side as a week's stay at the Lake Geneva, wellness hotel in Switzerland is 60,000 SAR a week 👀
The area will feature 4 different retreats focusing on medical care, nutrition, movement and wellbeing
View this post on Instagram
The sections will feature first-class activities and facilities including juice bars, private training rooms, a museum, beach club, workshop room and even a cooking school! This place will definitely be calling all different kinds of audiences looking for different kinds of wellness.
The resort will also feature treatments related to  physiotherapy, dentistry, radiology in Amaala
View this post on Instagram

Amaala is a luxury resort is being built on the northeastern coast of Saudi Arabia. Part of the Red Sea development project, the first phase of this awesome spot is set to open by mid-2024. It will consist of more than 1,300 hotel rooms! 👀 The project is predicted to be completed in 2027, and will have more than 25 hotels, luxury residential accommodation, fine-dining outlets and a bunch of recreational facilities.