Latest
Saudi Secured 20 Medals At The Ongoing Paralympics In Bahrain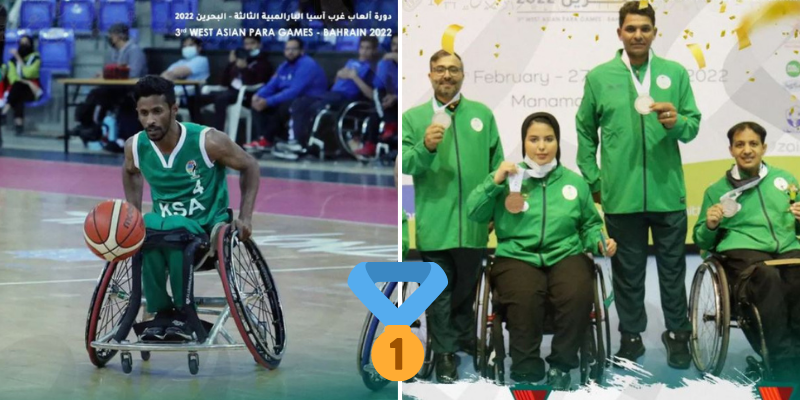 The third edition of the West Asian Games are currently being held in Bahrain and Saudi is thriving
View this post on Instagram
The Paralympics are an annual event that are held in the Kingdom of Bahrain which aim to promote opportunity and equality for those with disabilities.
The Kingdom has secured 20 medals under the Paralympic competition
View this post on Instagram
The awards include 6 medals of gold, 6 silver, and 5 bronze. Categories of this edition include badminton, wheelchair basketball, table tennis, weight lifting, and many more.