Latest
Saudi Arabia Is Eyeing Thousands Of European Tourists By Offering Luxury Cruises At Very Affordable Prices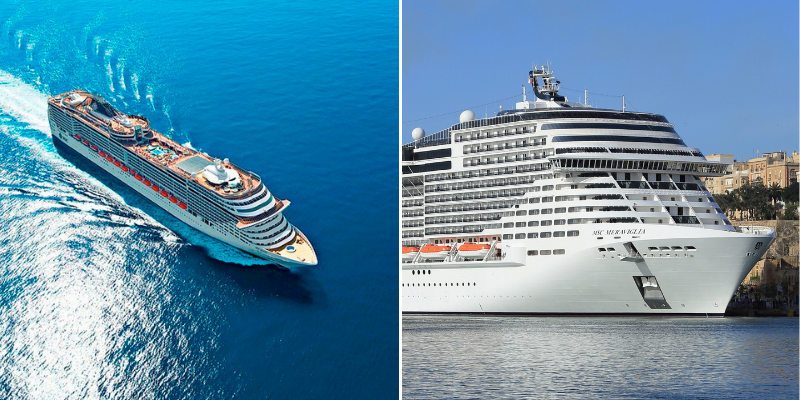 MSC Cruises have become a rage here, those trips to Egypt and Jordan are the talk of town. Now, the kingdom's flag carrier Saudi Airlines has signed a deal with MSC Cruises to provide 36,800 tickets to tourists from Europe and North America to support its upcoming sailings on the western coast of Saudi and beyond reports the Travel Weekly.
شاهد.. اتفاقية فريدة من نوعها تجمع بين الجو والبحر.

A unique agreement that combines air and sea
@Saudi_Airlines @MSCCruisesKSA @MSCCruisesUSA pic.twitter.com/4JEeAoVwIi

— المركز الإعلامي | الخطوط السعودية (@svmedia_center) November 11, 2021
These tourists will be part of MSC Bellissima's new seven-night cruises.
The trip will depart from Jeddah and go to KAEC first, then to Yanbu for an overnight stay to allow for excursions to AlUla, then a day at sea before landing in Aqaba, Jordan, for tours of Petra, and then a final day at sea before returning to Jeddah.
View this post on Instagram
The best part is that the prices are super cheap for as seven day luxury cruise. They start at just £979 (SAR 4,920) per person from the UK, which includes roundtrip flights and visas. What more could you ask for?
View this post on Instagram