jeddah
Saudi's King Abdulaziz University Got Ranked Fourth In The World For Sustainability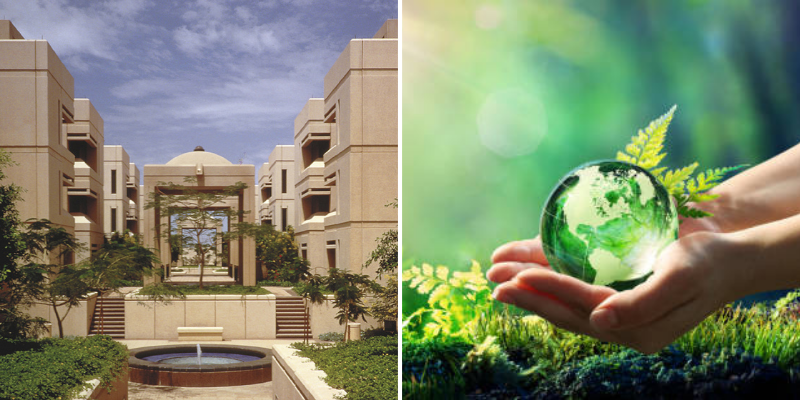 If you're a KAU student then this is DEFINITELY a proud moment for you
حازت #جامعة_الملك_عبدالعزيز على جائزة البروجكت العالمية للعام 2022م للمرة الثانية وتعلن الجائزة من مقر الامم المتحدة بفيينا للجهات الرائدة في تمكين ذوي الاعاقة حول العالم حيث فازت مبادرة الجامعة التعليم للجميع من بين 469 مبادرة قُدمت من 106 دولة حول العالم .@mohe_sa pic.twitter.com/NTjYc1iJOY

— جامعة الملك عبدالعزيز (@kauweb) February 24, 2022

This outstanding university in Jeddah received a 97.5 score out of a 100 for its dedication for sustainability. Alongside many other universities, King Abdulaziz University achieved fourth on a word ranking, proceeding famous insititutions like Queen's University, Newcastle University, and The University of Manchester.
Other universities in the Kingdom have also been featured on the top 10 for gender equality and quality education
#فرجت pic.twitter.com/MGv7GTE7F1

— جامعة الملك عبدالعزيز (@kauweb) April 19, 2022

These ranking were set in place by the United Nations' sustainable development goals (SDG's), assessing universities on their innovative strategies for modern sustainablity. The Kingdom has also created many other projects reated to sustainability, including the Saudi Green Project, and the upcoming sustainable city of NEOM. Saudi really is going green and the world is here to see it!