Latest
Spiderman Fever! New Marvel-Film Scores Biggest Ever Opening In The Kingdom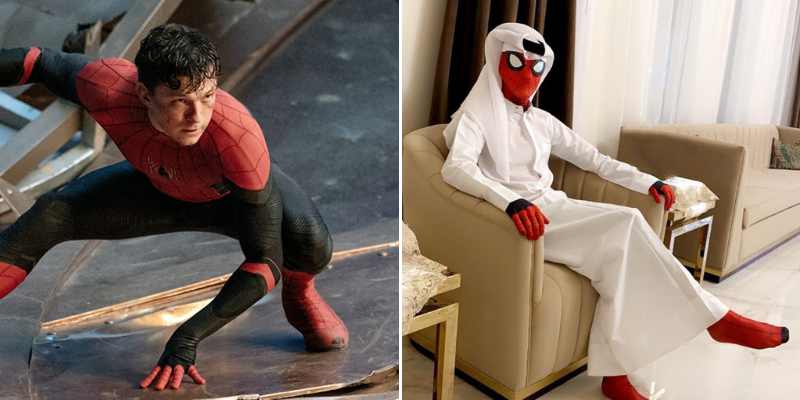 Spider-Man: No Way Home had a phenomenal debut in pretty much every country on the globe shattering many pandemic era records on the way. In Saudi Arabia, it wasn't just pandemic era records that it was broke; it smashed the all-time opening record here notching a huge $5.1 million this weekend.
As per the stats on Box Office Mojo, no film has ever made even half of this on its first weekend in the Kingdom.
The last Spider-Man film in the Tom Holland-led trilogy is definitely boosted by the amazing content in the film, which at the time of writing this article enjoys a 9 out of 10 rating on IMDB. 'Cus what's there not to love about your friendly neighborhood Spider-Man?
Spider-Man: No Way Home is also #1 of all-time in Mexico ($33.3 million), Brazil ($18.6 million), Argentina ($7.1 million), Saudi Arabia ($5.1 million), Ecuador ($3.8 million), Ukraine ($2.5 million) and Turkey ($1.5 million).

He's your Friendly Global #SpiderMan!

— Rob Keyes (@rob_keyes) December 20, 2021
Now, who did this? This photo has amassed over 167k likes!
— pics that go hard (@picgoeshard) December 18, 2021
Seeing the record-breaking numbers all we can say is that it looks like cinemas are here to stay even in the era of Netflix and COVID-19 and we've got Spidey to thank for it.