Latest
The Internet Is Absolutely Loving The New Saudi Special Forces Uniform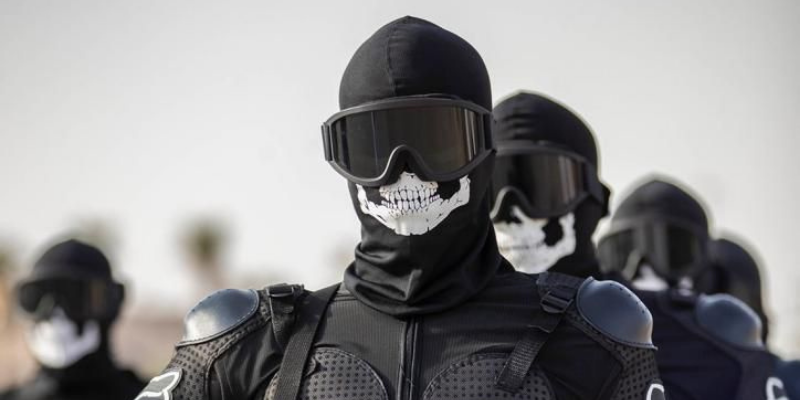 The Saudi Forces For Security and Protection are a highly trained special forces unit. It's the same unit that carried out the famous hostage rescue mission aboard a hijacked Russian passenger plane in 2001. MOI's Twitter account tweeted a photo of these forces in their new uniform. That skull mask is giving off those Counter-Strike vibes.
Can you think of a cooler army uniform than this?
#من_الميدان ، "القوات الخاصة للأمن والحماية" pic.twitter.com/Ps9J4csz8n

— وزارة الداخلية (@MOISaudiArabia) November 8, 2021
Speaking of uniforms, not long ago the Ministry of Defence tweeted a photo of their first batch of women soldiers.
#صورة_الدفاع
للمجد والعزة لوطن شامخ🇸🇦 pic.twitter.com/1zLsOdbJtf

— وزارة الدفاع 🇸🇦 (@modgovksa) October 8, 2021