Announcements
The Kingdom Has Bid To Host Expo 2030 Following Its Dubai Expo 2020 Success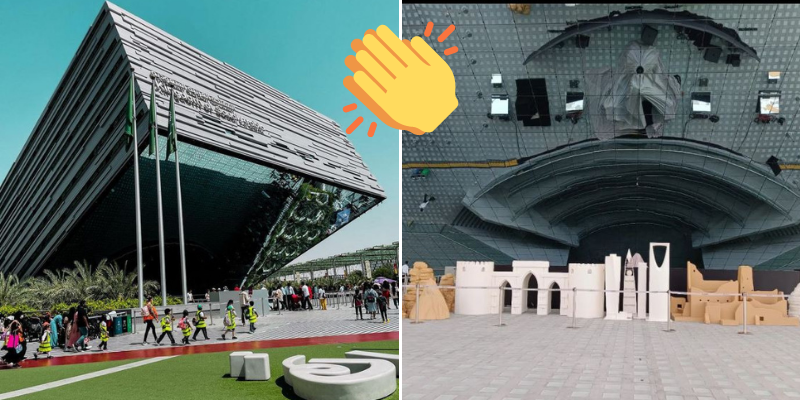 Saudi has been all the talk at Expo 2020 with its prestigious best pavilion award, and the hype is just getting bigger with the Kingdom's latest bid for Expo 2030
View this post on Instagram
With the ongoing Expo coming to an end, Saudi is in competition with four other nations including Italy, South Korea, Russia, and Ukraine for the next one. The Kingdom had presented the bid in December last year and has been overflowing with ideas to present their prestigious culture.
The theme of the Expo 2030 is tentatively: "The Era of Change: Leading the Planet to a Foresighted Tomorrow" and is expected to run through Oct. 1, 2030, to April 1, 2031 in the capital, Riyadh
View this post on Instagram
The CEO of the Royal Commission for Riyadh City, Fahd Al-Rasheed, had announced a few components of the theme in December last year. The Kingdom is firstly looking to build one of the world's biggest public transport networks within the cities. It is also hoping to establish a green space in the capital, anticipated to be four times the size of New York City's Central Park. The Kingdom is also currently planting millions of trees around the Kingdom, and hopes to reach a whopping 15 million.